Verified
JASCO FP-8000 series Spectrofluorometers
FP-8000 Series Spectrofluorometers provide an optical bench for high sensitivity measurements
Jasco Europe s.r.l.
Highest S/N performance and Automatic cut-off filters for higher-order diffraction
High throughput optical system and Stopped-flow system for fast kinetic measurements
Quantum Yield Determination and Automatic polarizers to allow for automatic anisotropy measurements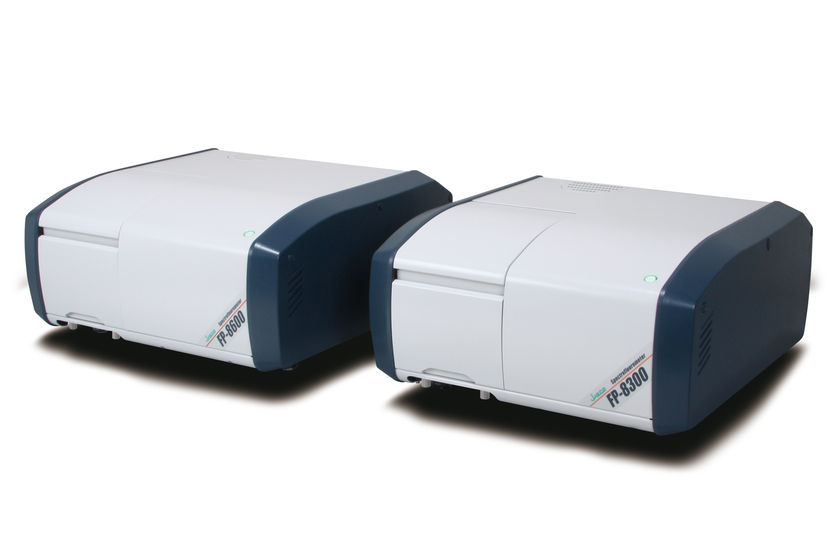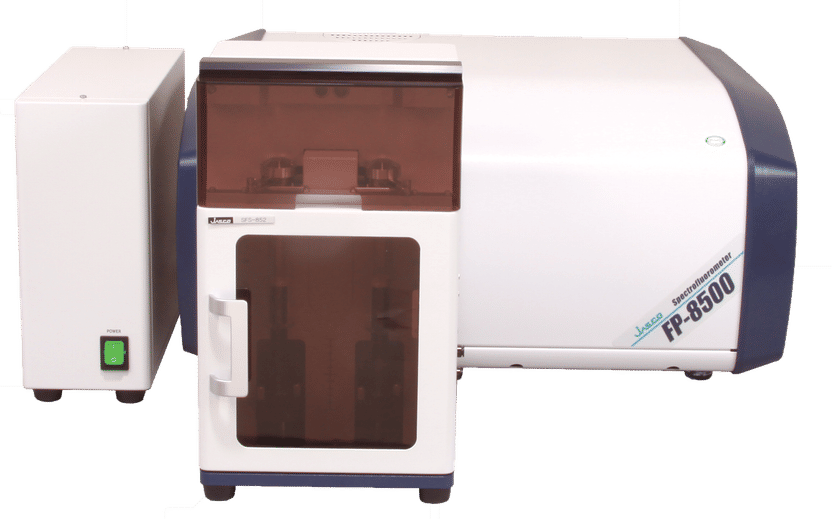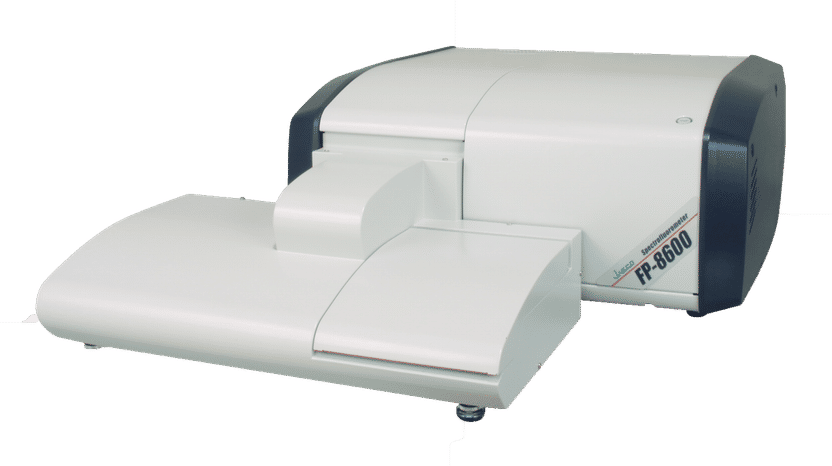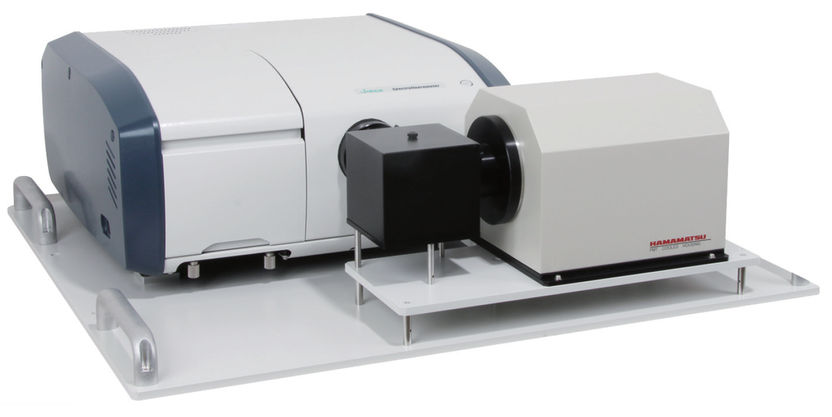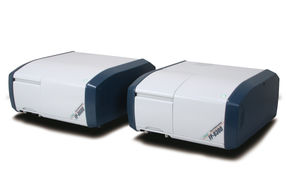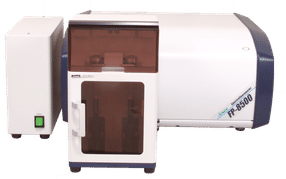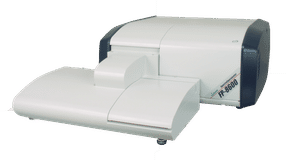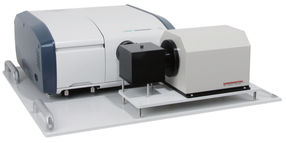 For scientists performing biomolecule structure studies, materials research and quantum yield
FP-8000 Series includes 5 different models with a large variety of accessories developed to provide accurate measurements for bio and material sciences, from a simple entry level model for fluorescence spectral measurements and sensitive quantitation to the advanced models developed for demanding research applications including NIR measurements.
FP-8000 optical bench has been developed to take advantage of the wide range of sampling accessories and applications, such as temperature-dependence, anisotropy, FRET, spectral correction, and quantum yields. JASCO has developed a spectral correction system to provide greater accuracy covering a larger wavelength range. While traditionally Rhodamine B was used for spectral correction of the excitation spectra, the use of calibrated deuterium and tungsten halogen light sources and calibrated detector now provide corrected data which can be directly observed from the UV to NIR spectral regions.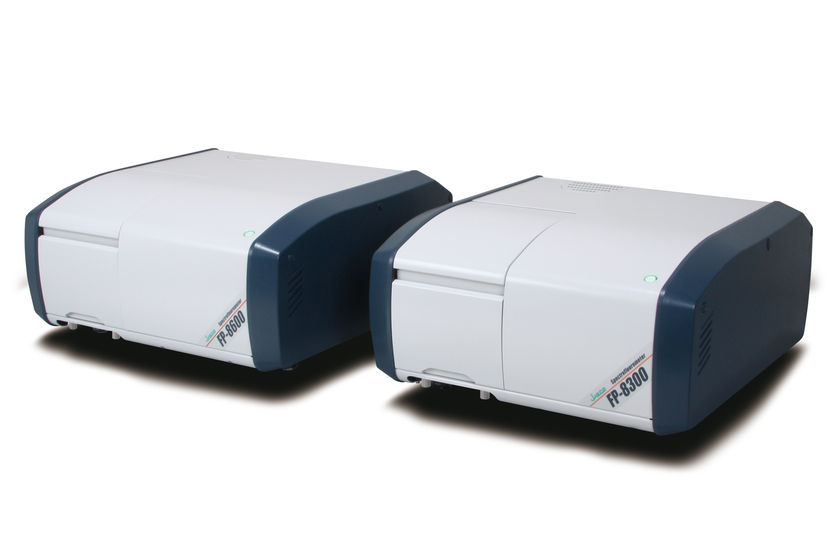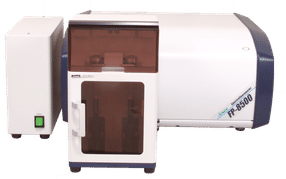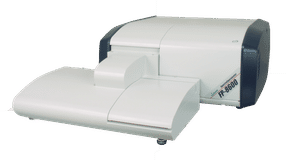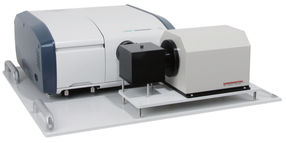 Request product information now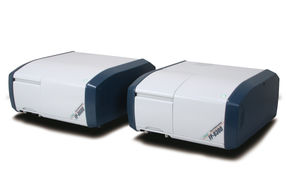 JASCO FP-8000 series Spectrofluorometers
FP-8000 Series Spectrofluorometers provide an optical bench for high sensitivity measurements