Verified
JASCO V-700 series UV-Vis/NIR Spectrophotometers
V-700 provides an excellent optical system with wide range of achievable applications
Jasco Europe s.r.l.
High throughput and fast detectors provide high speed scanning without wavelength tracking errors
True Double-Beam spectrophotometers with High sensitivity PMT and PbS detectors for NIR operations
Wide Range of accessories for Liquid, Solid and Powder measurement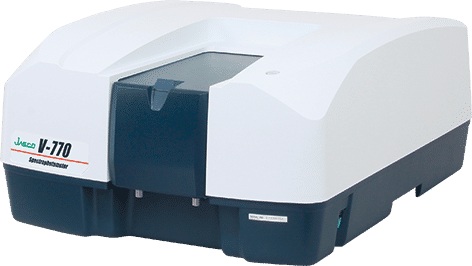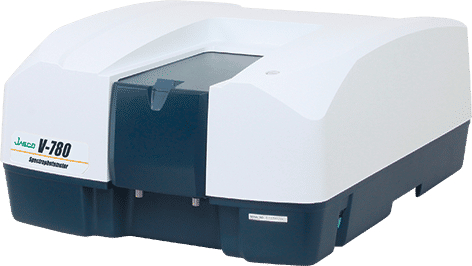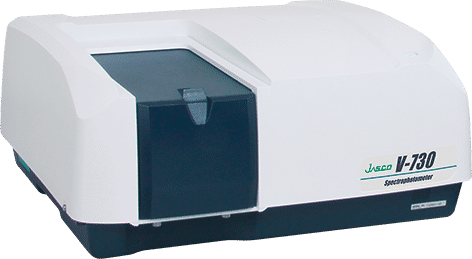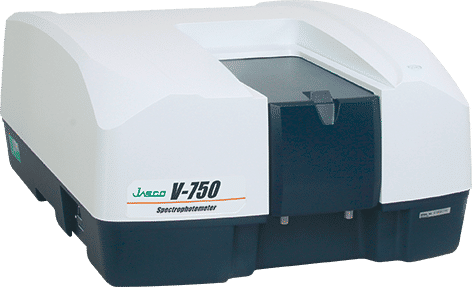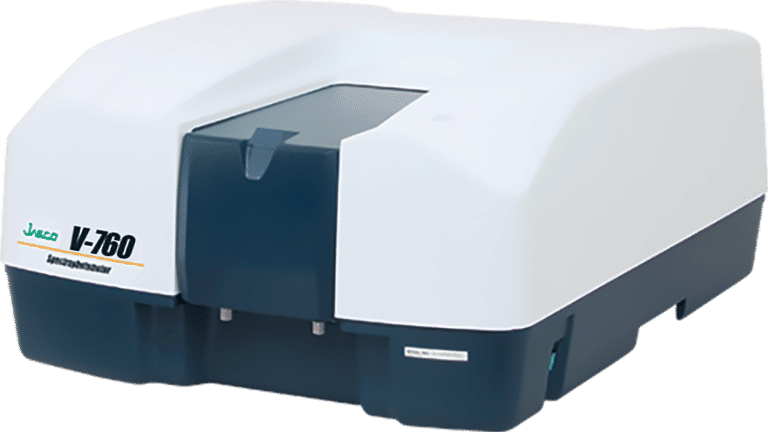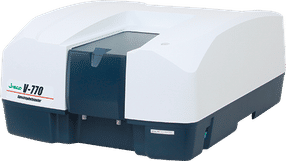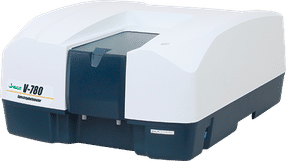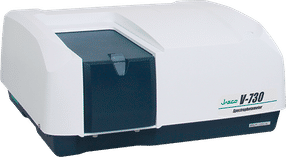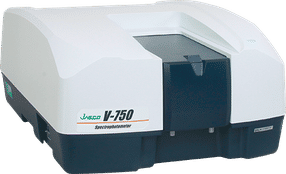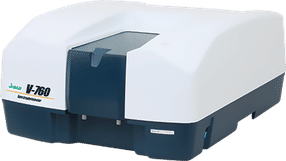 Five models covering from far-UV (187 nm) to the near-IR (3200 nm)
Compact Design - The compact design of the V-700 Series of UV-visible/NIR spectrophotometers significantly reduces the requirement for bench space in the modern laboratory. Excellent Optical Performance - Sophisticated electronic and optical design reduces noise and stray light for highly accurate measurements over wide wavelength and photometric ranges.
User-Friendly Operation - Spectra Manager™ Suite for Windows and iRM hand-held controller for comprehensive control, acquisition and data processing. 21 CFR part 11 compliance is available for PC. Wide Range of Accessories and Applications software - A comprehensive selection of over 50 sampling accessories for powder, liquid and solid samples for many different applications, with matching dedicated application programs. IQ Accessory automatically recognizes the connected accessory and selects a matching measurement program. Regulatory Compliance - All models can be used in GxP compliant laboratories, a comprehensive validation to USP, EP and JP is included as standard.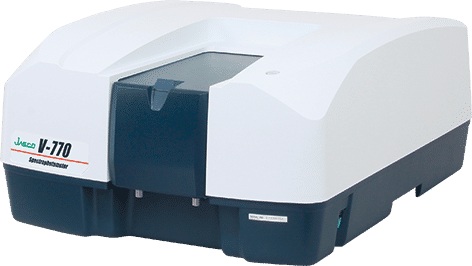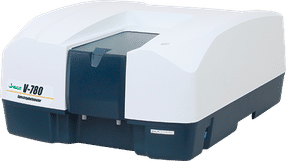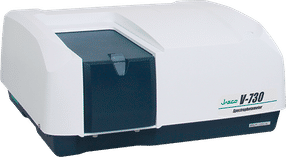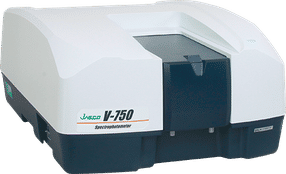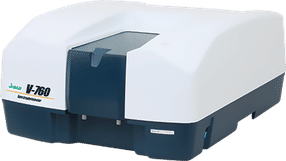 Product classification
Product categories
Target Industries
Request product information now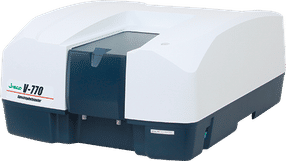 JASCO V-700 series UV-Vis/NIR Spectrophotometers
V-700 provides an excellent optical system with wide range of achievable applications