Verified
JASCO FTIR-4000 / 6000 series
JASCO designs and manufactures a comprehensive range of FTIR and IR Microscopes from over 60 years
Jasco Europe s.r.l.
Permanent alignment of Michelson interferometer thanks to corner-cube mirrors
MID and FAR-IR spectrum in one single measurement by using unique beamsplitter
From Near-IR to THz measurement range under full vacuum conditions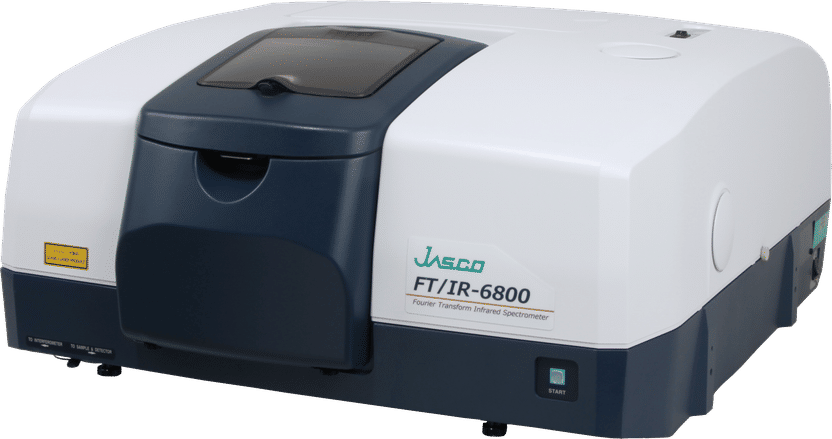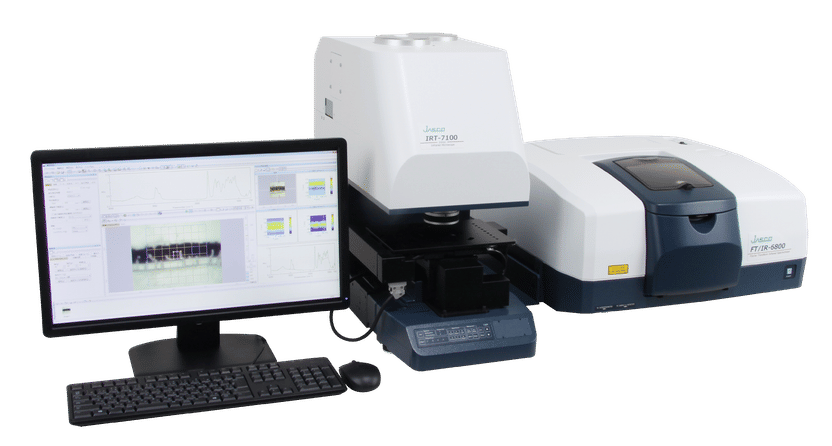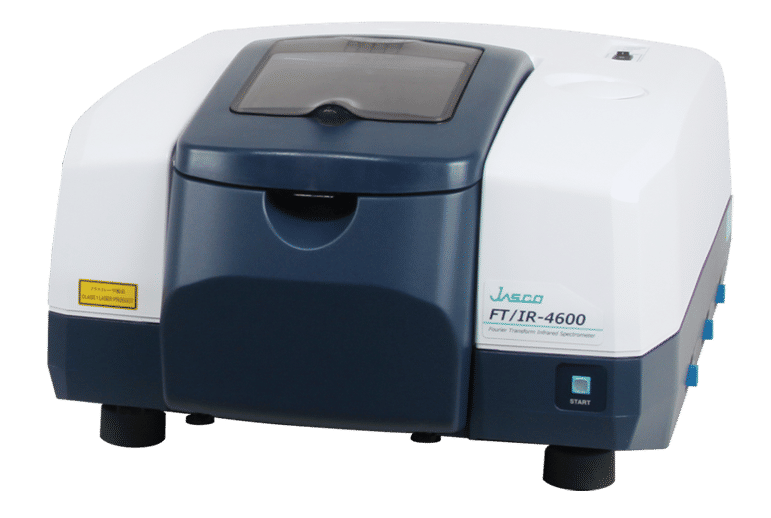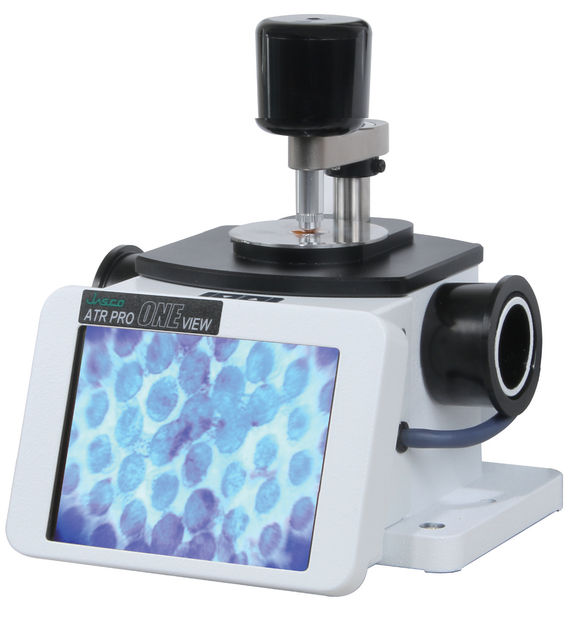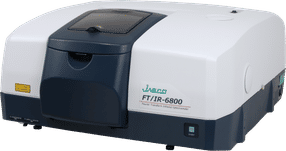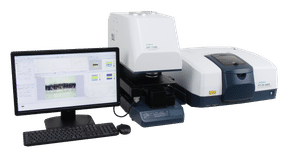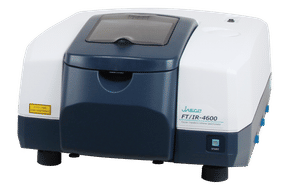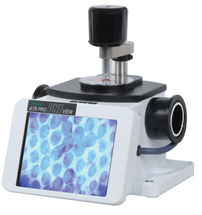 Redefine this powerful and easy-to-use technique with the JASCO FTIR-4000 and 6000 series.
JASCO FTIR-6000 series makes an old dream of FT-IR spectroscopists a reality: covering the complete mid and far IR spectral range in one measurement step without any gap and no need to exchange any spectrometer optical components, this happen simply using the unique JASCO MFBB beamsplitter. When measuring in the FAR-IR range, eliminating the effects of water vapour in the instrument is extremely important for obtaining high-precision data.
Although purging with dry air or nitrogen gas is the conventional solution to this problem, the FT/IR-6000 Series has options for a full or partially evacuable optical system. The IRT Series of FTIR microscopes can be easily paired with either the FT/IR-4000 or FT/IR-6000 Series spectrometers to create systems for materials identification and sample imaging. The IRT-5000 and IRT-7000 microscopes are permanently aligned with an external optical port for automatic switching between measurement modes without optical alignment. All models can be used for transmission, reflectance and ATR sample measurement, with automatic XYZ stage.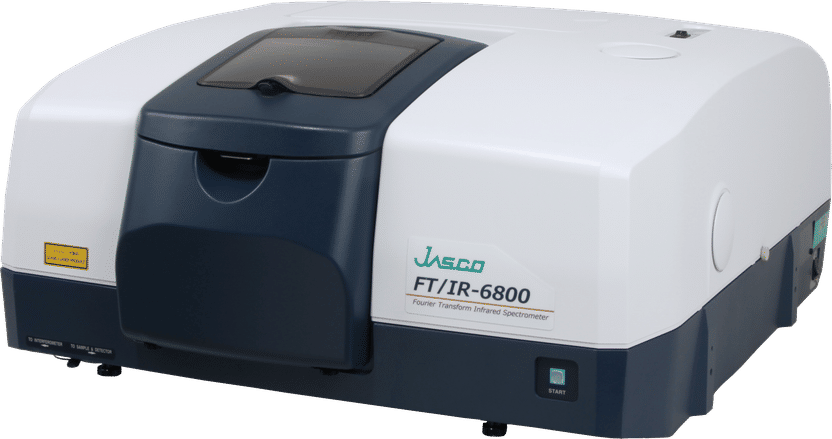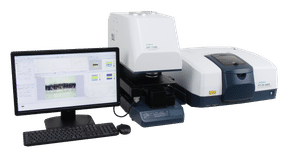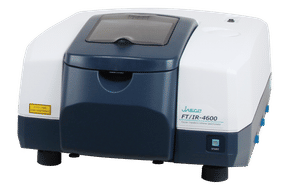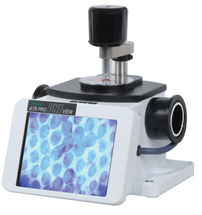 Product classification
Applications
Product categories
Target Industries
Request product information now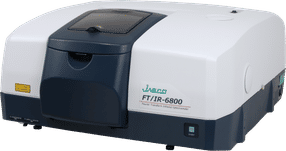 JASCO FTIR-4000 / 6000 series
JASCO designs and manufactures a comprehensive range of FTIR and IR Microscopes from over 60 years