Verified
Sample preparation system: Strata X-PRO SPE Products
Rapid Solid Phase Extraction Solutions for Cleaner LC-MS/MS Samples
Phenomenex Inc.
2- or 3-step SPE protocol saves significant time
Easy method development process
High recoveries without conditioning or equilibration and eliminates ion suppression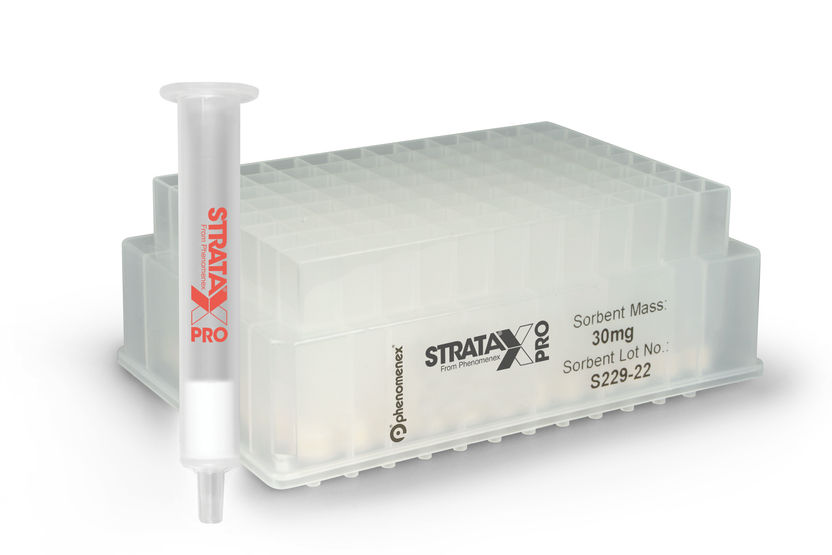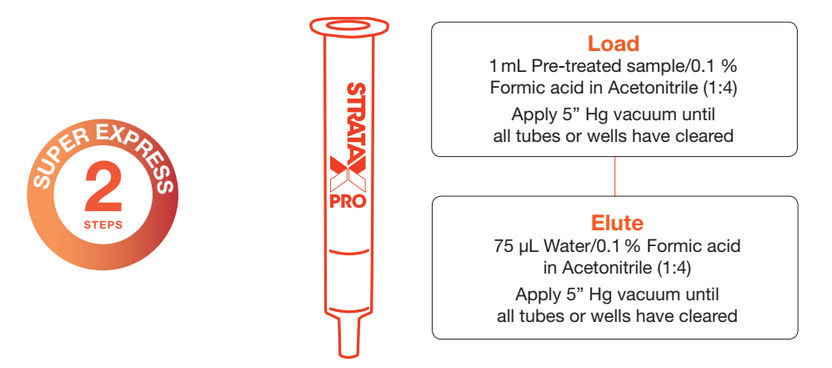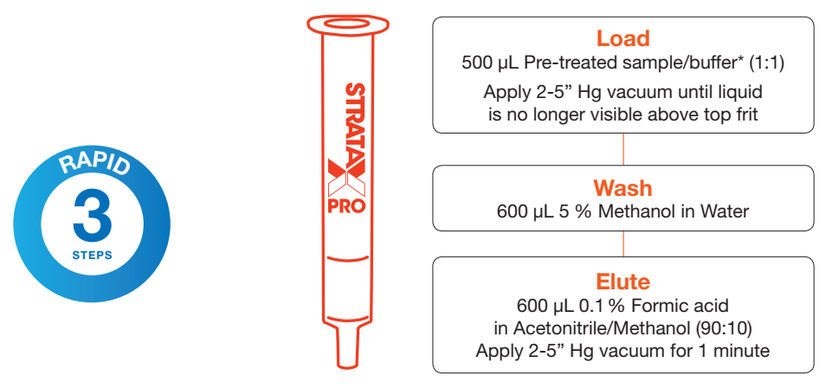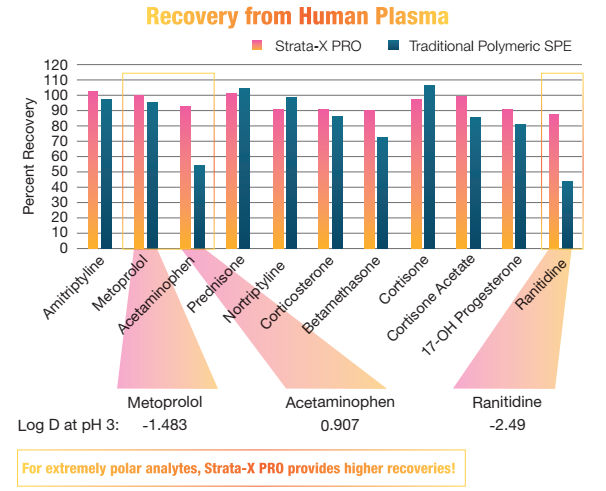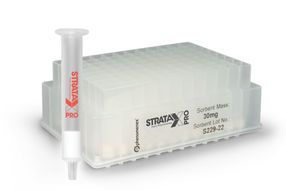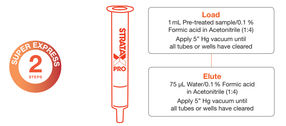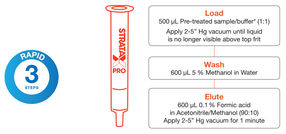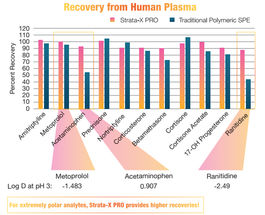 Polymeric sorbent combined with matrix removal technology resulting in at least 40% time reduction
Strata-X PRO offers improved and rugged polymeric sorbent performance combined with matrix removal technology for a revolutionary solution. With a faster SPE method, it results in at least 40 % reduction in time on your SPE protocol. Less steps with no conditioning or equilibration creates a fast SPE method without losing out on the importance of SPE: cleaning up your samples. Strata-X PRO also improves on traditional SPE by implementing straightforward recommended methods that will work with most extractions, and optimization is only optional.
With a brand-new polymeric sorbent and less interferences from the matrix to ruin results and cause issues with your LC column or mass spec, Strata-X PRO works to eliminate phospholipids and harmful particulates in the sample while targeting analytes. For a panel of acids, neutrals, and bases from plasma, Strata-X PRO provides high recoveries, especially for the polar analytes, and less matrix effects that could result in ion suppression or enhancement when compared to traditional polymeric SPE.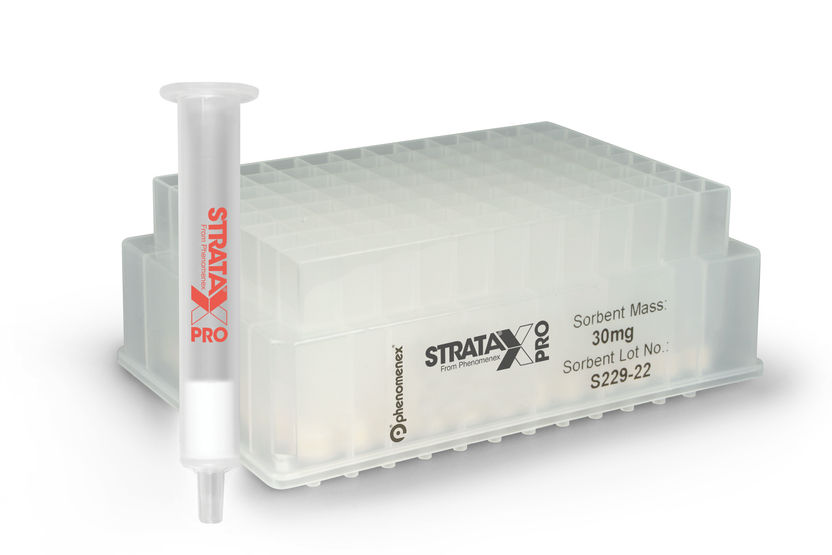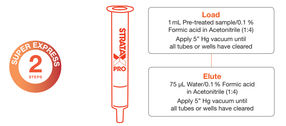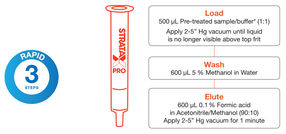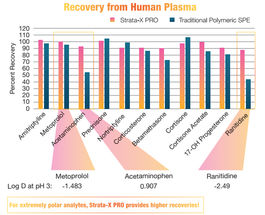 Product classification
Applications
Product categories
Target Industries
Request product information now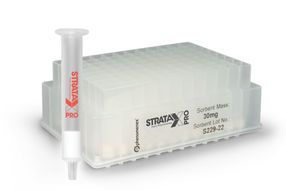 Sample preparation system: Strata X-PRO SPE Products
Rapid Solid Phase Extraction Solutions for Cleaner LC-MS/MS Samples