Verified
Universal Carbon Detection for GC and LC
Making Chemical Analysis Easy by Improving Laboratory Operations and Productivity
Activated Research Company, LLC
Polyarc: Universal GC/FID response for streamlined analyses and increased laboratory productivity.
Jetanizer: Drastically simplify the GC analysis of CO & CO2 by using the world's easiest methanizer.
Solvere: Utilize the benefits of carbon selective detection through the first universal HPLC/FID.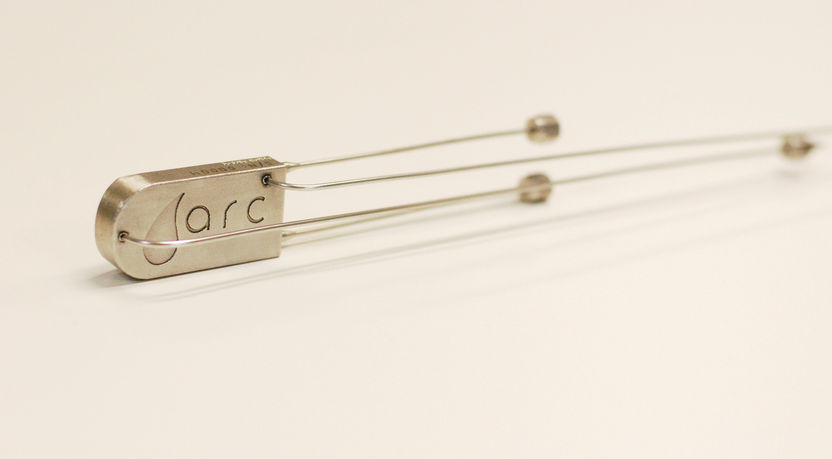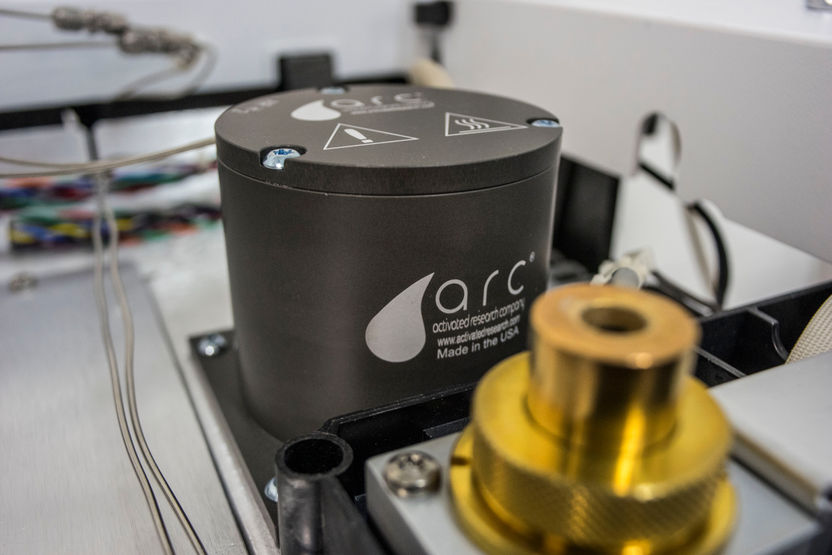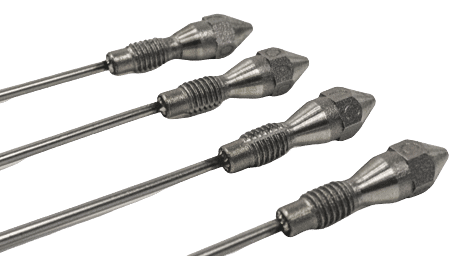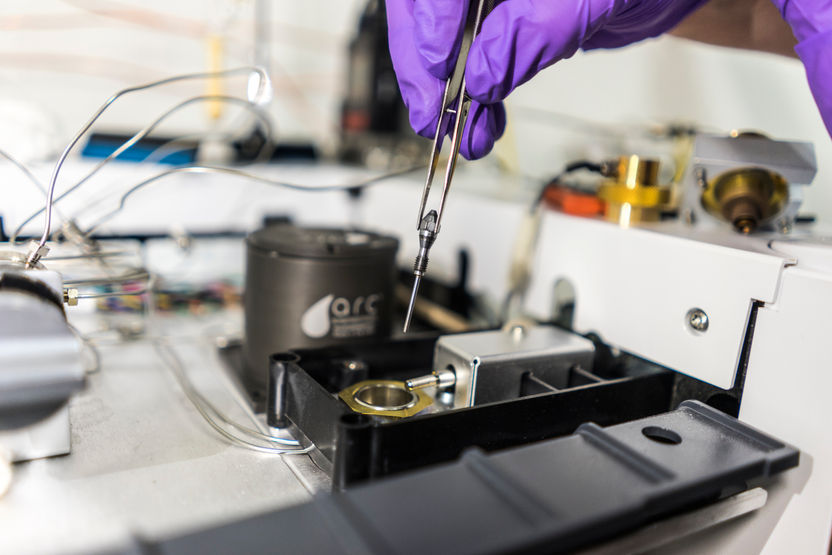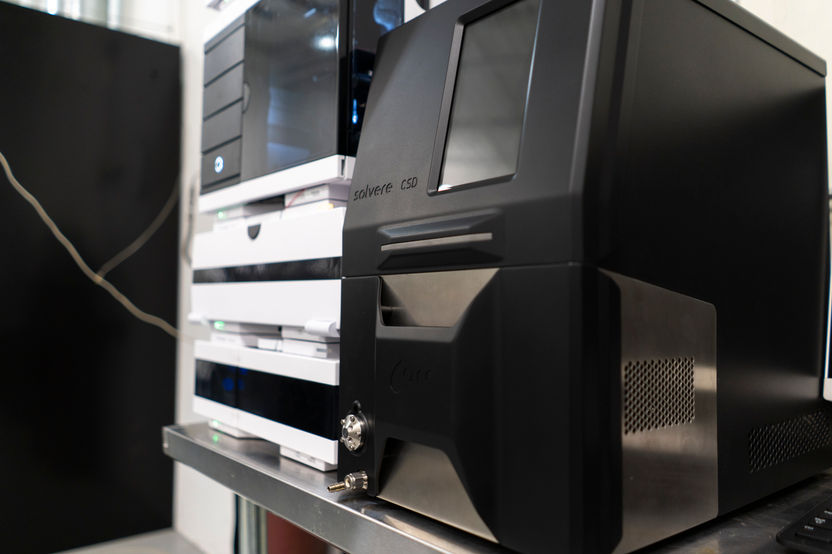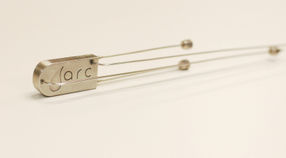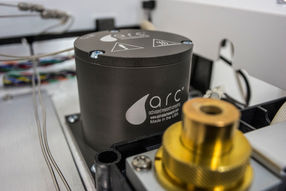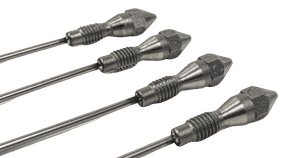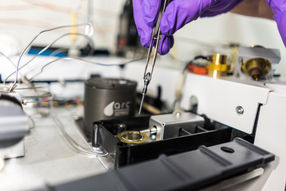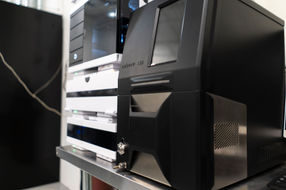 Increase sensitivity, reduce calibration, & achieve accurate results through universal FID response
ARC's products enable scientists to simplify their analyses, ultimately improving laboratory productivity and enhancing analytical capabilities.
The Polyarc is ARC's flagship product; it is a catalytic microreactor that converts all organic compounds to methane for compound independent calibration in GC/FID. It simplifies existing analyses by increasing sensitivity to allow for more accurate quantitation and reducing the calibration required, thus saving laboratory resources.
The Jetanizer offers drastically simple analysis of CO and CO2; it is the world's easiest methanizer to use and requires no extra plumbing, heaters, gases or toxic catalysts. It installs in your FID like a normal jet to catalytically convert CO and CO2 to methane for ppb-to-100% concentration detection.
The Solvere is a new LC detector that brings the FID to LC. Scientists have been asking for a detector with a wide linear range, equimolar response, and great sensitivity, all with simplified quantitation, and the Solvere will have applications in biopharmaceuticals, fuels, chemicals, and more.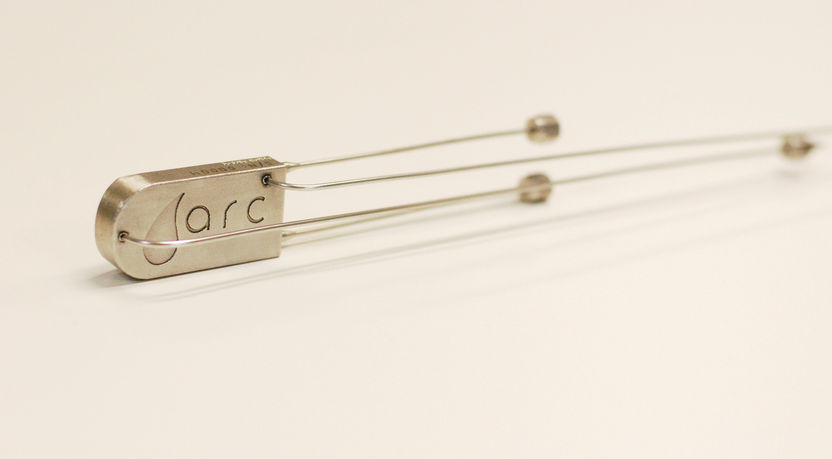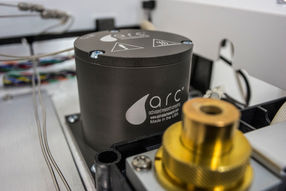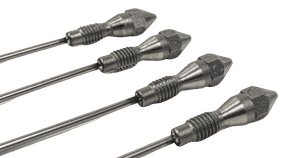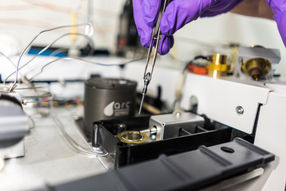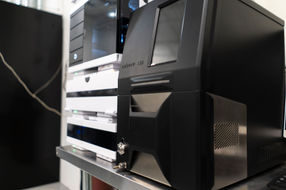 Product classification
Product categories
capillary FID gas chromatographs
Target Industries
Request product information now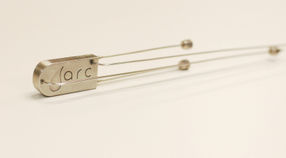 Universal Carbon Detection for GC and LC
Making Chemical Analysis Easy by Improving Laboratory Operations and Productivity
Activated Research Company, LLC