Verified
Chromatography accessories: Verex Vials and Phenex Syringe Filters
Quality and Reliable Performance for Chromatography Accessories
Phenomenex Inc.
Phenex syringe filters have particulate, PVC, and extractable-free filters and excellent flow rate
Verex vials are clean-room packed to ensure particulate- and contamination-free vials
Combine Phenex syringe filters and Verex vials to reduce sample loss and increase column lifetime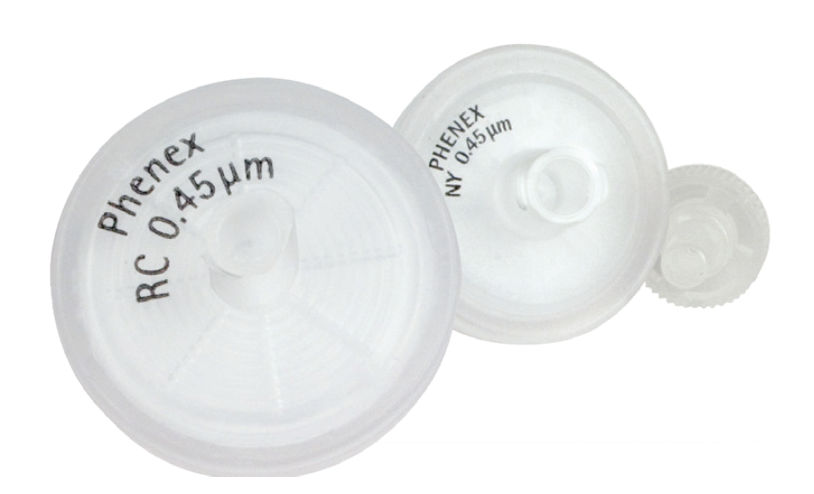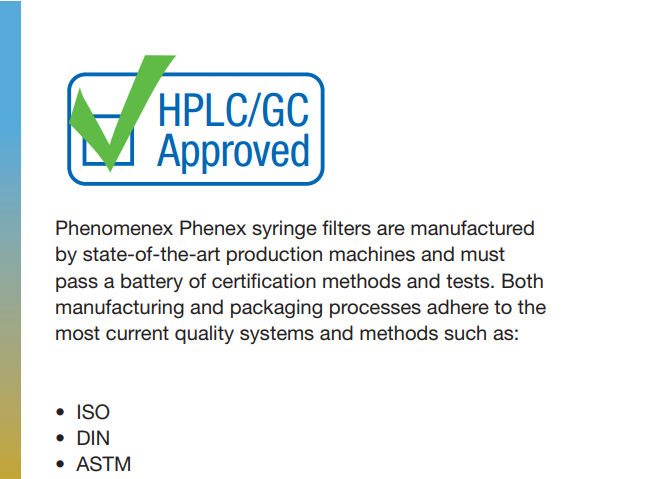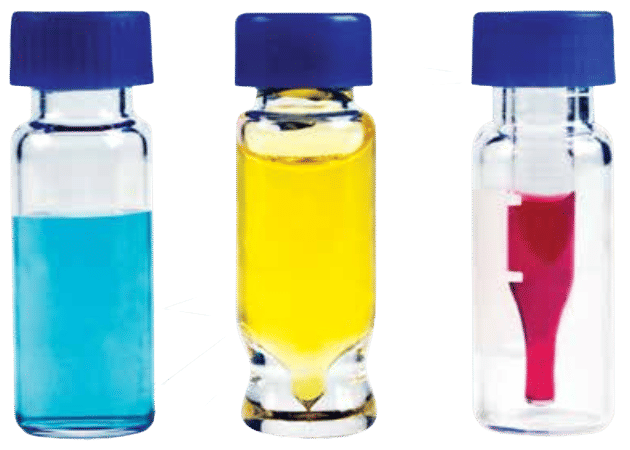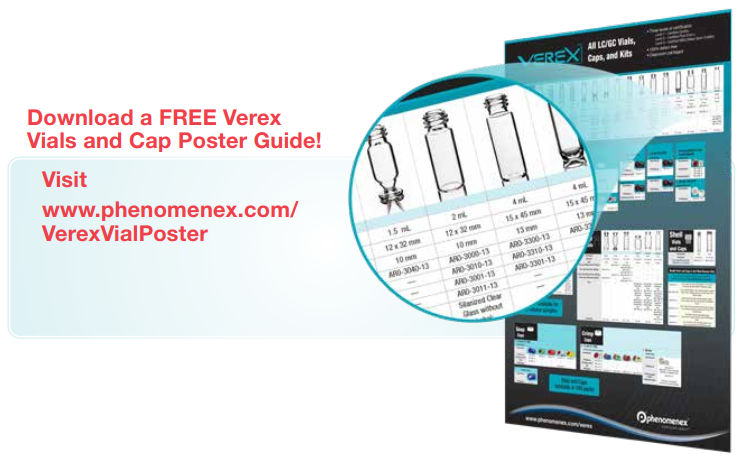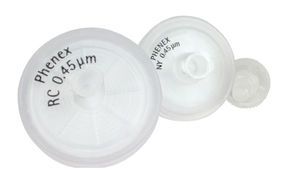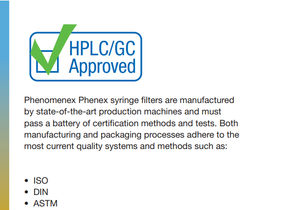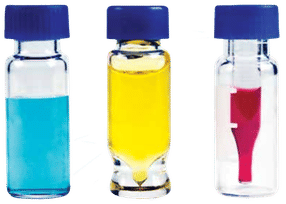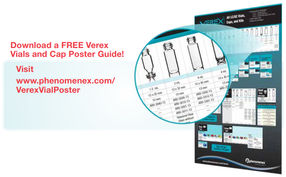 Use these accessories for cleaner samples and more consistent, reproducible results
Phenomenex Phenex syringe filters and Verex vials are a great duo to safely store, transfer, and prepare your most important samples for analysis. Phenex syringe filters are designed for efficient and rapid filtration of almost any solution prior to analysis and are optimized for superior flow rates and high throughput. They are offered in a variety of chemically compatible membranes that are ideal for any application. Our Verex HPLC, GC, and autosampler vials offer the lowest ion content possible to reduce sample loss and contamination.
No vial is placed in inventory without passing cleanliness and performance testing for consistency resulting in a certified, 100% defect-free vial you can trust. Use these two accessories together to maintain the integrity of your sample components as well as protect your system from particulate contamination. Take a look through our Phenex syringe filter and Verex vials product brochures to find the sample preparation solution for your most challenging, sensitive applications.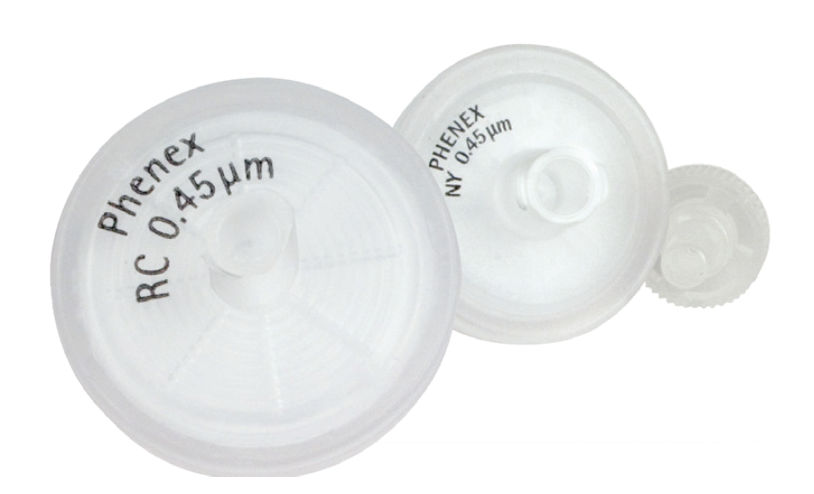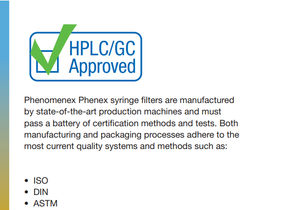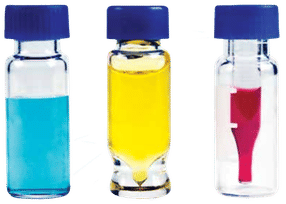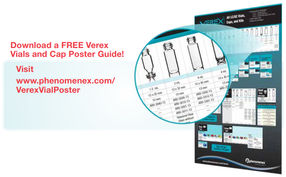 Product classification
Applications
Product categories
Target Industries
Request product information now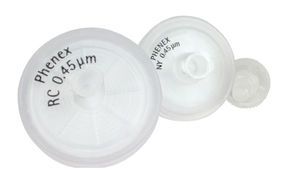 Chromatography accessories: Verex Vials and Phenex Syringe Filters
Quality and Reliable Performance for Chromatography Accessories
Find 10 more chromatography accessories on analytica-world.com