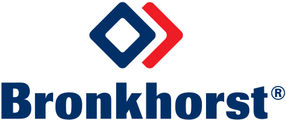 Bronkhorst High-Tech

Verified
Flow meter: Flow Meters & Controllers
BRONKHORST Flow Meters and Controllers for Gases and Liquids
Accurate, reproducible measurement of low quantities of gases and liquids
Compact dosing solutions using control valves and pumps
Digital interfaces available (PROFIBUS DP, PROFINET, Modbus, CANopen and more)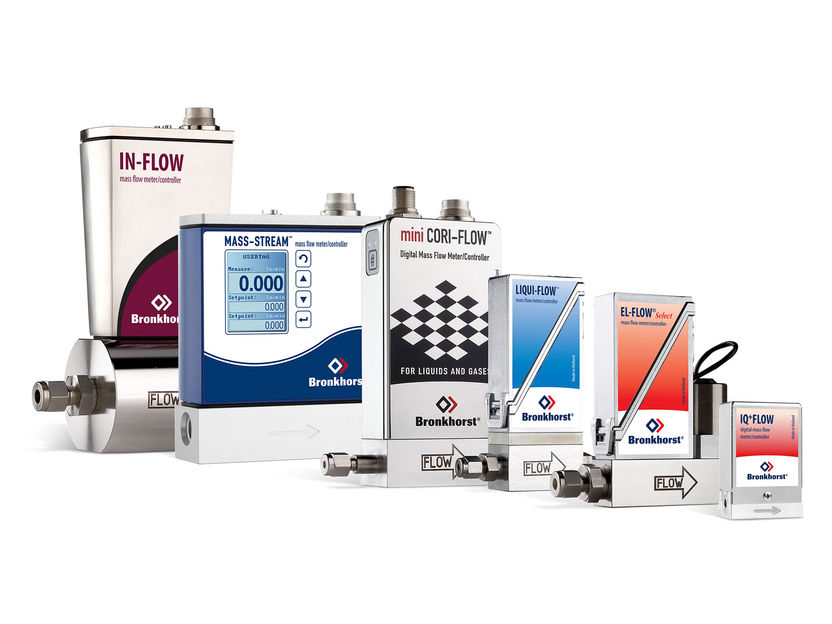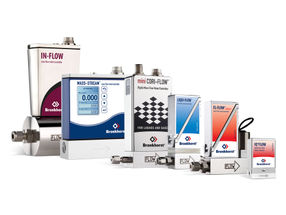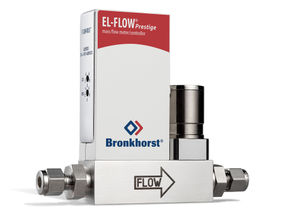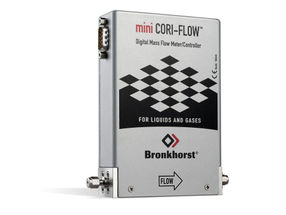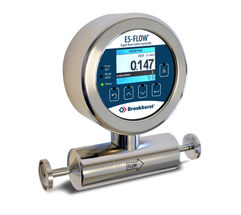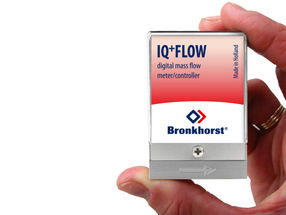 for chromatography (GC, HPLC, UHPLC) and plasma systems (ICP-AES)
Bronkhorst offers the largest range of (mass) flow and pressure meters and controllers for low flow rates available on the market. Our product range includes:
Thermal, ultrasonic and Coriolis flow meters and controllers for gases and liquids, with unique expertise in (ultra) low flow rate measurement. For laboratory, machinery, OEM and industrial applications, different versions of instruments can be offered in standard and special configurations.
In the analytical field we supply accurate and fast responding flow meters for your gas and liquid chromatography systems (GC, HPLC, UHPLC), inductively coupled plasma systems (ICP-AES) and we can help you mix or dilute gases or vapours.
Our calibration centre has been awarded ISO/IEC 17025:2005, which guarantees the accuracy of any flow or pressure calibration performed by our calibration laboratory.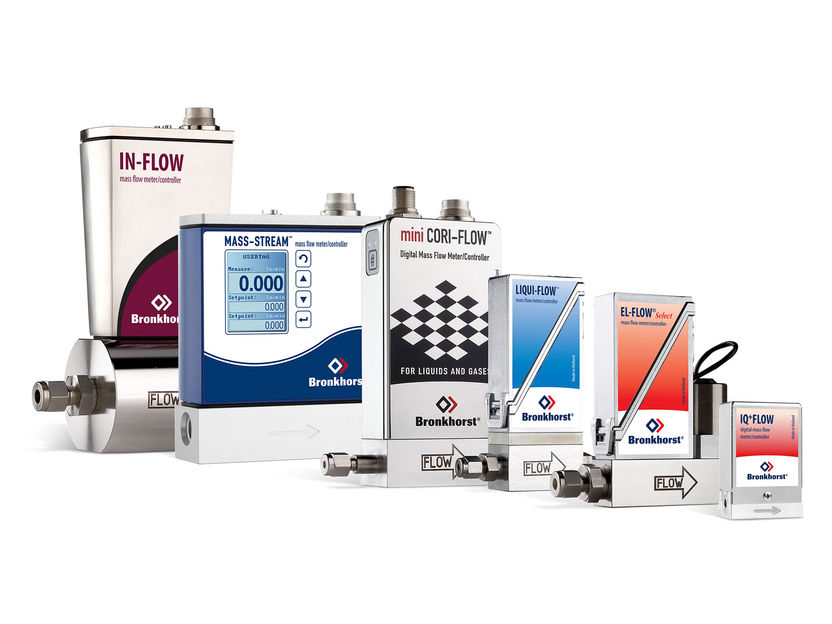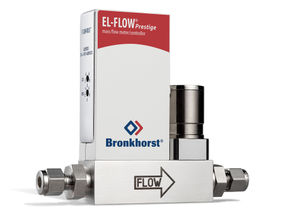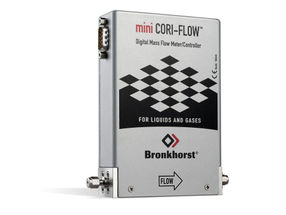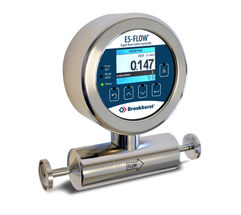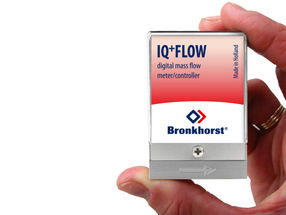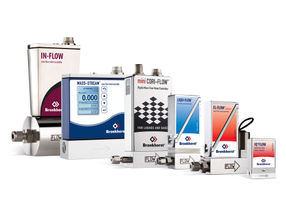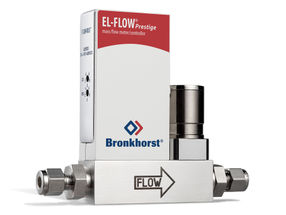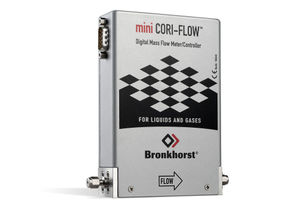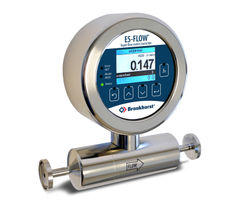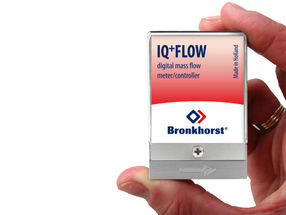 Product classification
Applications
Product categories
flow measurement technology
Target Industries
Request product information now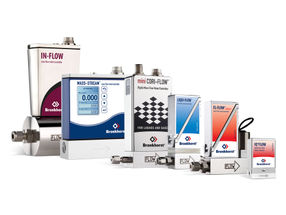 Flow meter: Flow Meters & Controllers
BRONKHORST Flow Meters and Controllers for Gases and Liquids