Verified
Magnet valves: Series 067 Isolation Valve
Solenoid valve with self-draining and low-volume internal cavity minimizes cross-contamination
Emerson Automation Solutions
Engineered self-draining fluidic channels prevent contamination, assuring purity of liquid samples
Low volume internal cavity make these valves ideal where cross-contamination must be minimized
Low power consumption circuitry that increases instrument efficiency and reduces cost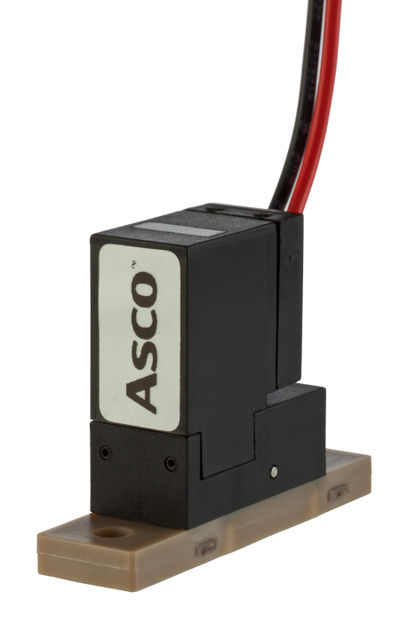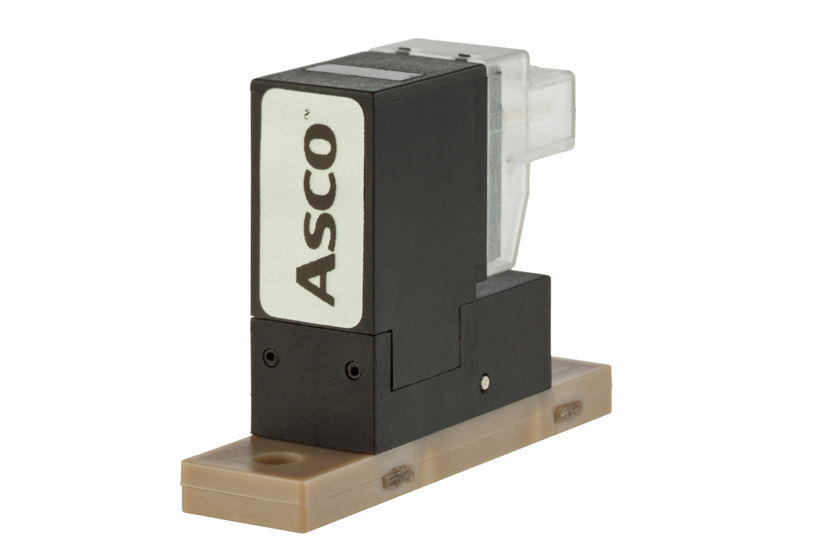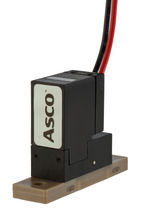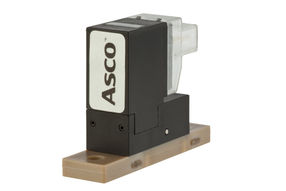 Hit & Hold feature integrates a power-save switch reducing analytical instrument power consumption
The Series 067 10mm solenoid isolation valves are designed for use with neutral or highly aggressive reagents and liquids and are especially suited for analytical instrumentation.
Excellent self-draining capability assures maximum purity of critical reagents and liquid samples.
The media separated diaphragm creates a hermetic seal and prevents heat transfer to thermally sensitive analytical reagents. Integrated Hit & Hold circuitry dramatically reduces analytical instrument power consumption, resulting in a more efficient device.
Very small form factor (10mm) is ideal for sample preparation and IVD applications requiring miniaturized fluid-handling components.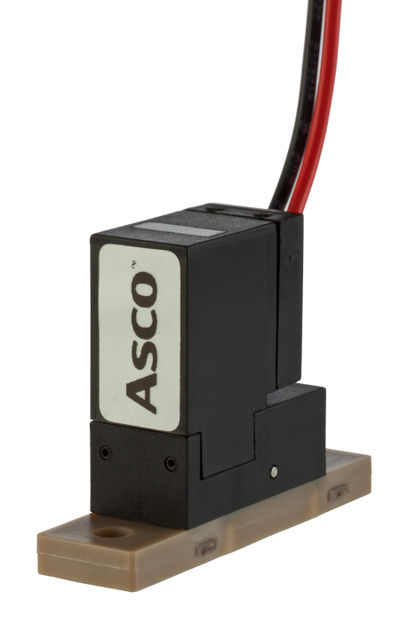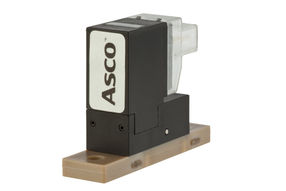 Product classification
Product categories
Target Industries
Request product information now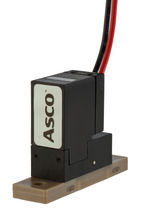 Magnet valves: Series 067 Isolation Valve
Solenoid valve with self-draining and low-volume internal cavity minimizes cross-contamination
Emerson Automation Solutions
Find more magnet valves on analytica-world.com