Verified
Homogenizers: Sonifier Cell Disruptors and Homogenizers
Get advanced control over sample-processing with SFX Sonifiers from Branson
Emerson Automation Solutions
Energy Mode: Power supply manages the processing cycle to delivers precise ultrasonic energy pulses.
For repeatability and precision users to create and store up to 20 sample processing programs.
Process monitoring provides continuous updates on, power, energy and temperature.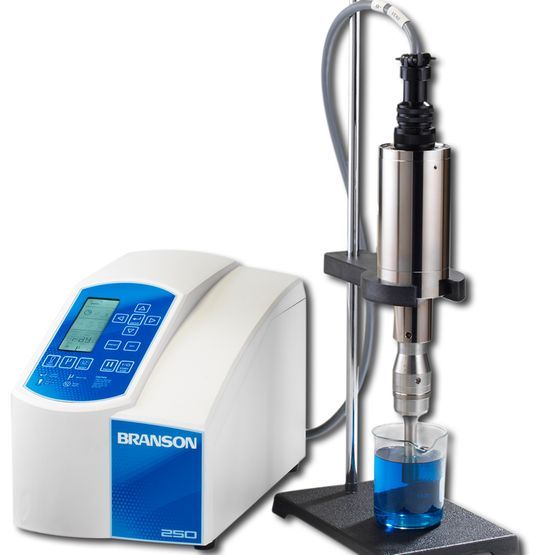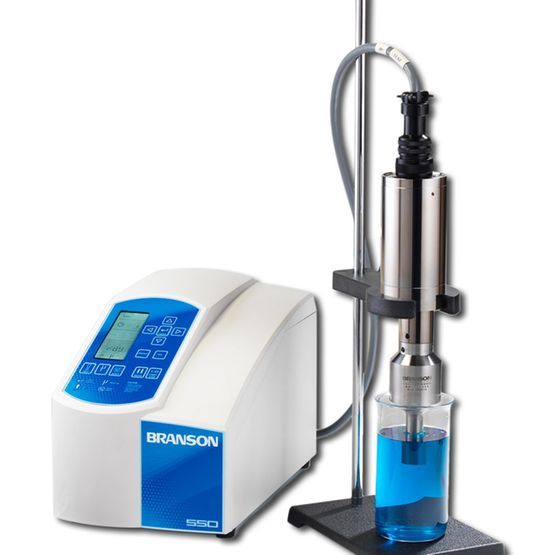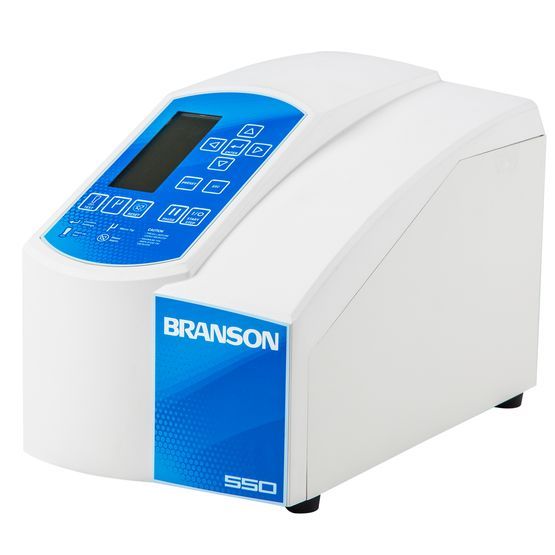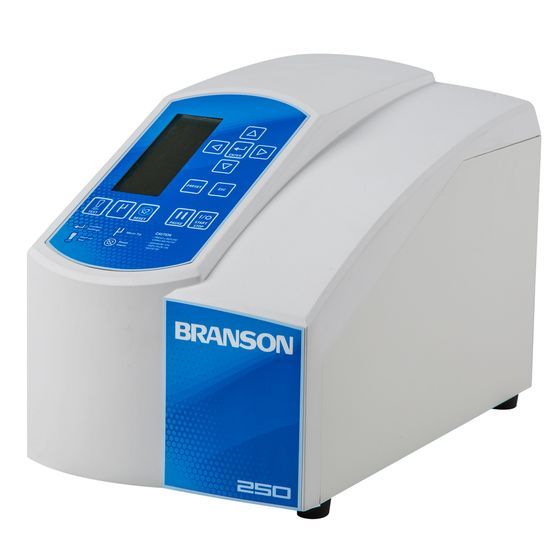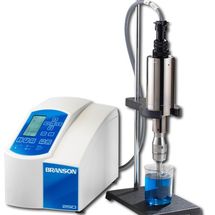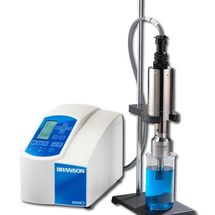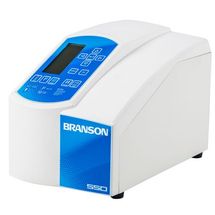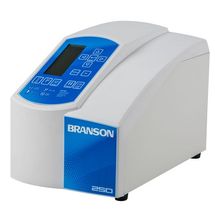 Branson Sonifier the most advanced sample processing capabilities to your laboratory.
The Power of Advanced Cell Disruptors and Homogenizers:
Emerson's Bransonic Sonifier have set laboratory industry standards for degassing liquids, accelerating chemical reactions, preparing liposomes, and performing genome research. And now, for the first time, you can specify the exact energy amount to apply in your experiment — control over a critical variable not available with any other ultrasonic liquid disruption technology.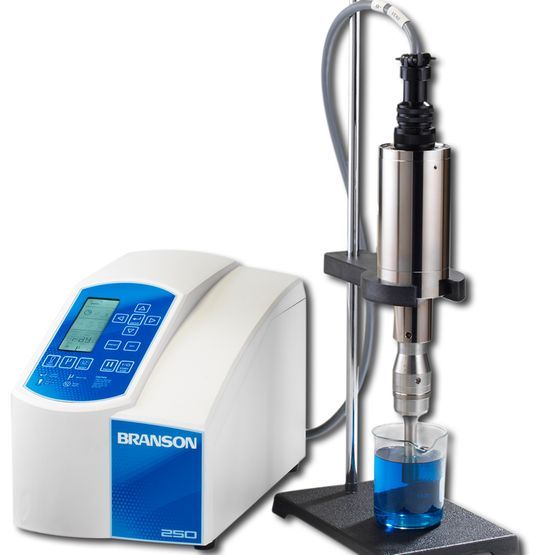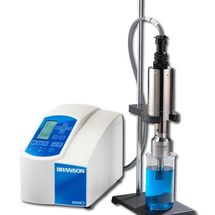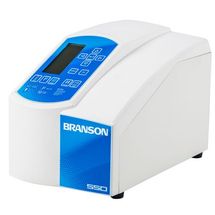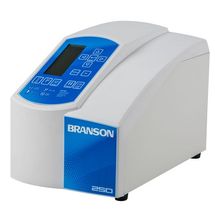 Product classification
Applications
Product categories
Target Industries
Request product information now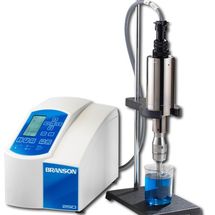 Homogenizers: Sonifier Cell Disruptors and Homogenizers
Get advanced control over sample-processing with SFX Sonifiers from Branson
Emerson Automation Solutions