Verified
GC systems: Premium class GC
The next industry standard for Gas Chromatography
Shimadzu Deutschland GmbH
Tool-free GC maintenance - From liner change to capillary column replacement
Intuitive operation via touch screen and smart device control
Flexible solutions - Choose from a wide range of detectors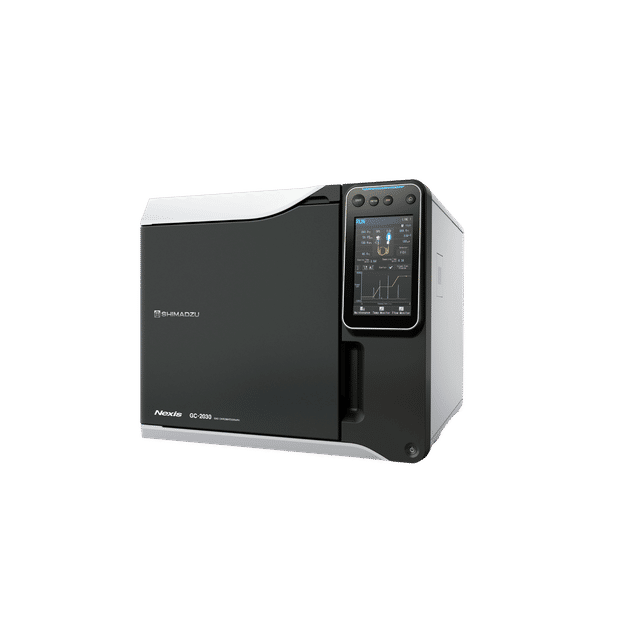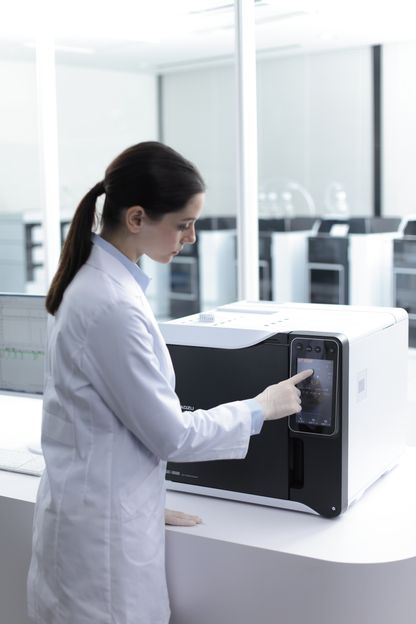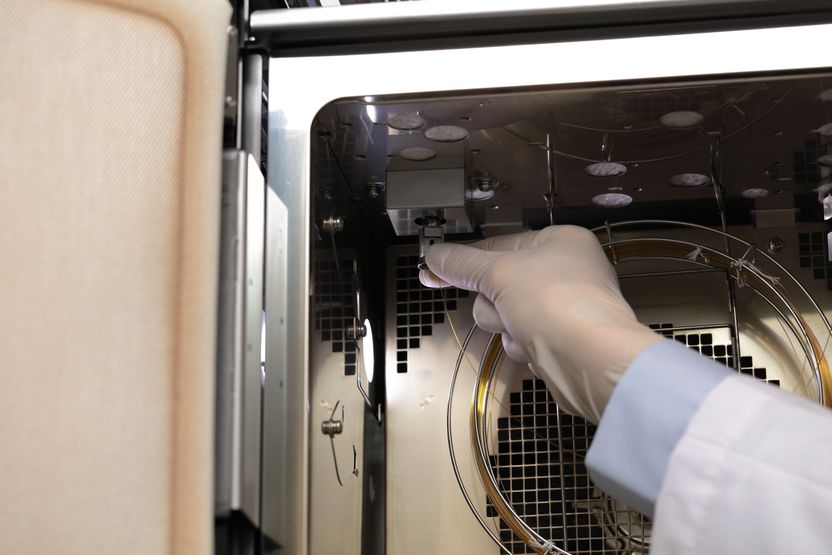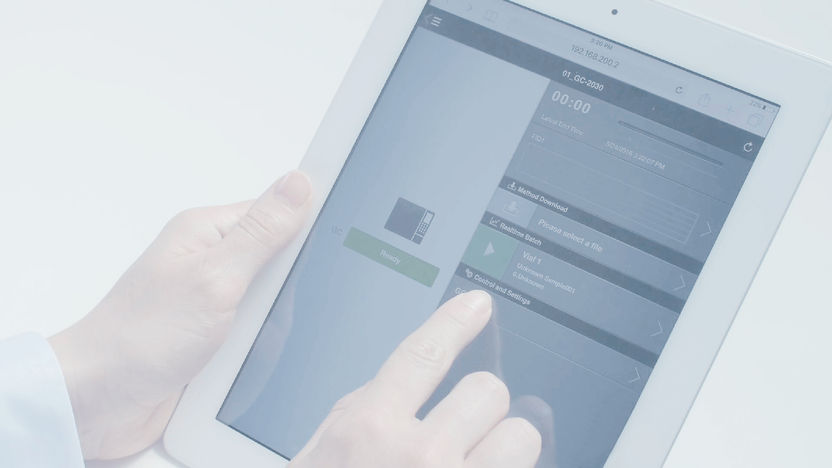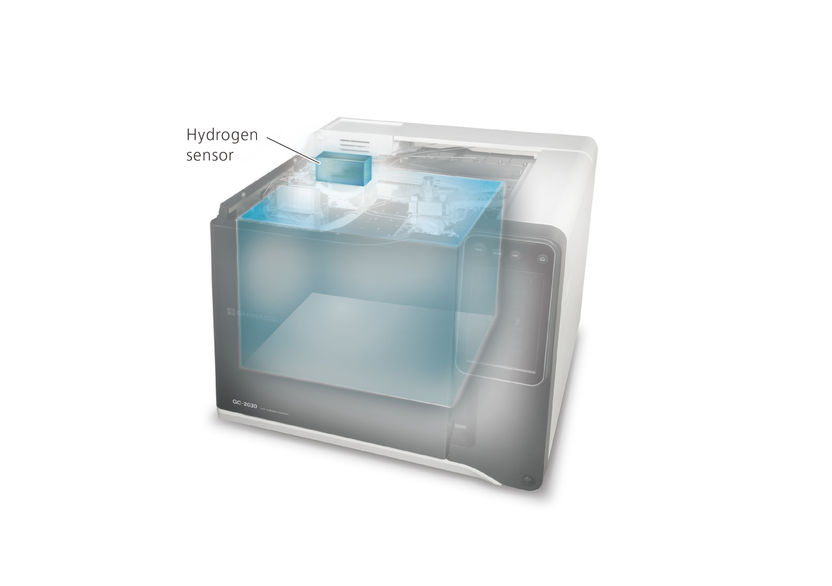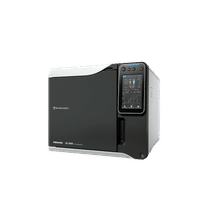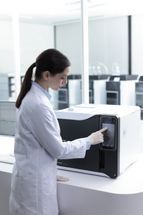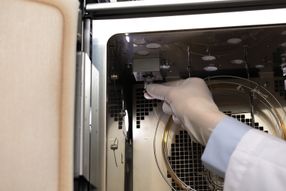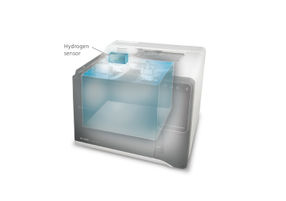 The next industry standard of gas chromatography
With its high-precision technology, highest sensitivities and smart features, the Nexis GC-2030 sets the standard for the next generation of GC. Maintenance work on the injector can be performed manually. Thanks to ClickTek, column installation is easier than ever before: you can insert a standard capillary column with only one hand. The integrated oven light facilitates column installation.
The intuitive touch screen revolutionizes the operation of the GC and with the LabSolutions Direct software you can access the GC at any time via your smartphone or tablet.
The large number of different detectors from Shimadzu offer the right solution for almost every application.
Save energy and costs. With the integrated hydrogen sensor there is nothing which stands in the way of a safe transition to H2. Automatic start and stop functions reduce running costs and decrease gas consumption.
Prepare yourself already now for the future. In a client-server environment you will work in compliance with FDA 21 CFR Part 11 or ISO 17025:2017.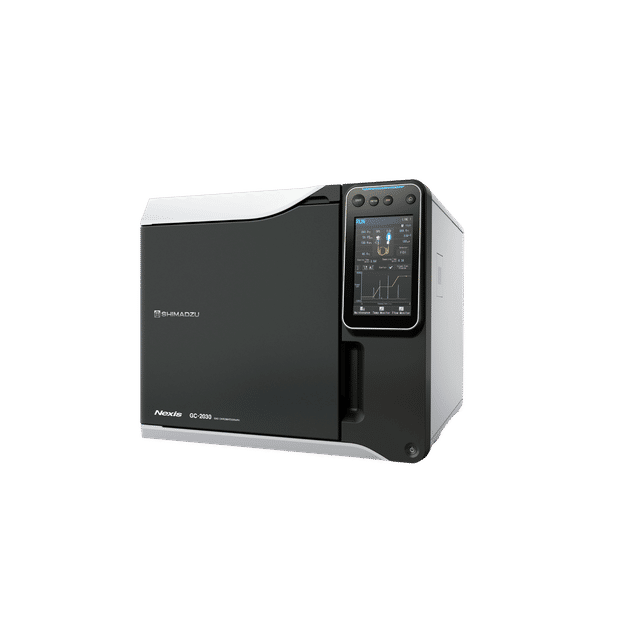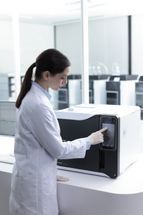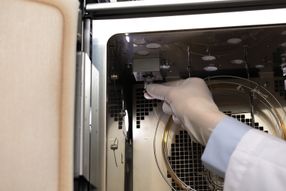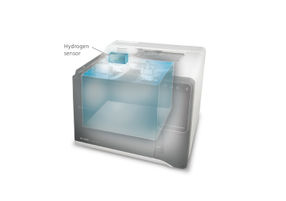 Product classification
Applications
Product categories
Target Industries
Request product information now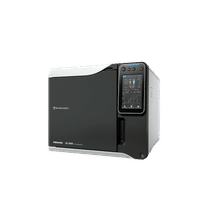 GC systems: Premium class GC
The next industry standard for Gas Chromatography
Shimadzu Deutschland GmbH
Find 4 more GC systems on analytica-world.com