Verified
Laboratory Automation and Biomanufacturing Engineering
Department for Laboratory Automation and Biomanufacturing Engineering at Fraunhofer IPA
Fraunhofer-Institut für Produktionstechnik und Automatisierung (IPA)
Customized hardware and software solutions
Interdisciplinary team of scientists, engineers and software developers
Connecting your needs to the technology of tomorrow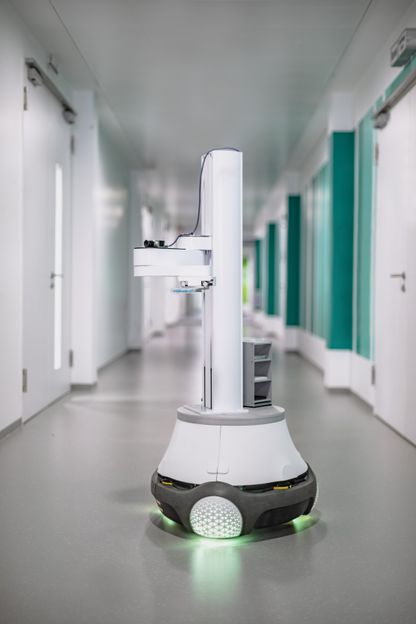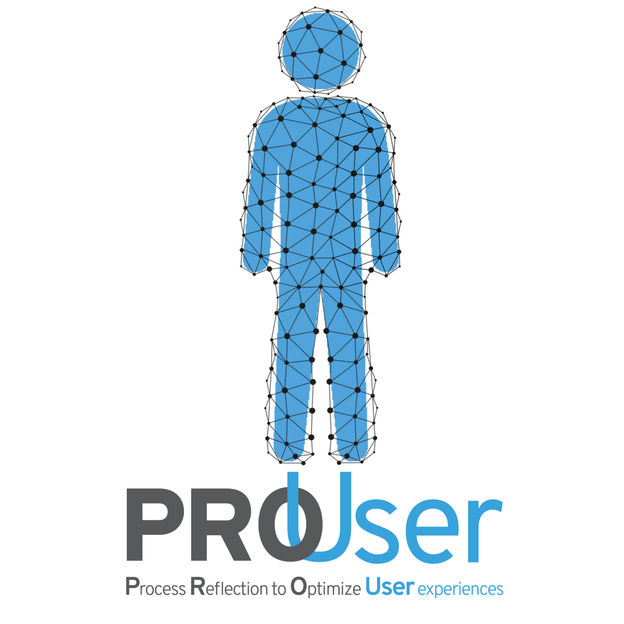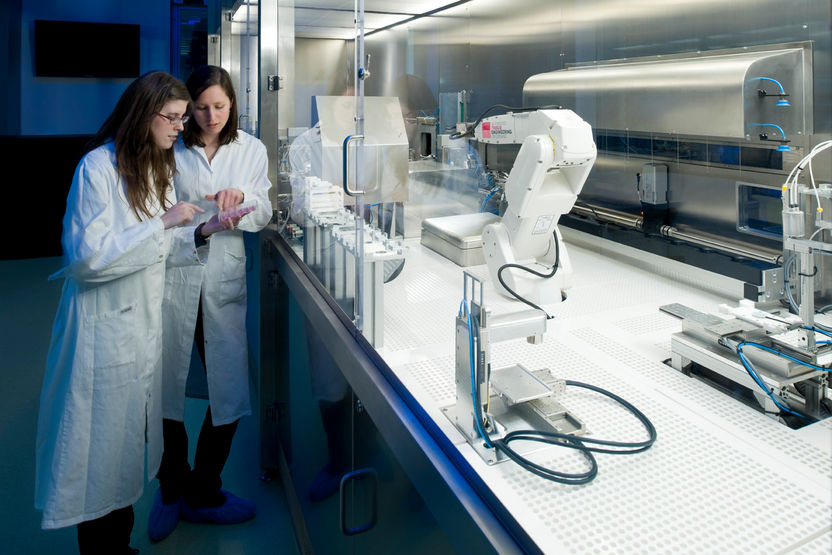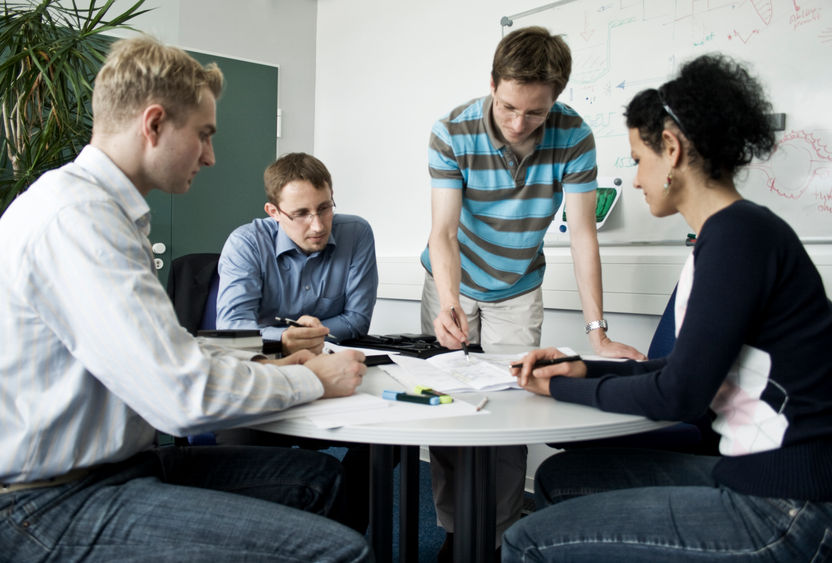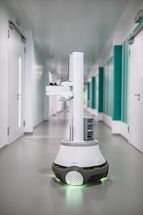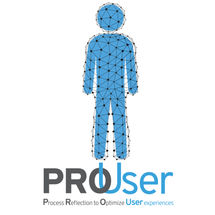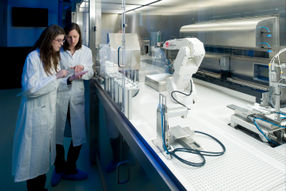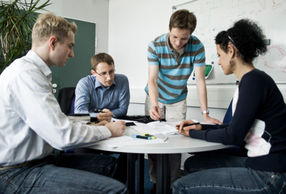 Bringing excellence to your laboratory
Reproducibility, higher throughput, and environmental stability: these are only a few of the requirements that have to be met when developing next generation technologies for laboratory automation. 
The interdisciplinary team of 31 scientists working in the department for laboratory automation and biomanufacturing engineering at Fraunhofer IPA addresses these challenges. We have the necessary expertise to implement innovative end-to-end solutions, from concept to process. By combining customized technologies with gold-standard components, we supply high-quality solutions that are reliable, flexible, and sustainable. 
Contact us to learn more about our services and to get in touch with our laboratory automation community nICLAS. Let us work together on the lab of the future and address latest research highlights such as connectivity, user centric design or mobile robotics in a laboratory setting. – Let us bringing excellence to your laboratory!
Product classification
Applications
biomanufacturing engineering
Product categories
Target Industries
Request product information now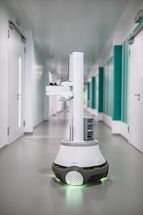 Laboratory Automation and Biomanufacturing Engineering
Department for Laboratory Automation and Biomanufacturing Engineering at Fraunhofer IPA
Fraunhofer-Institut für Produktionstechnik und Automatisierung (IPA)