Verified
Raman spectrometers: Raman Spectroscopy
Ultra-sensitive Compact Raman Spectrometers & Systems – Research & OEM, 248-1064 nm
Wasatch Photonics, Inc.
Low f/#, high throughput optical designs for maximum sensitivity & speed
Highly configurable, from modular to fully integrated; free software & SDKs
Compact, thermally stable, robust design with high reproducibility for OEMs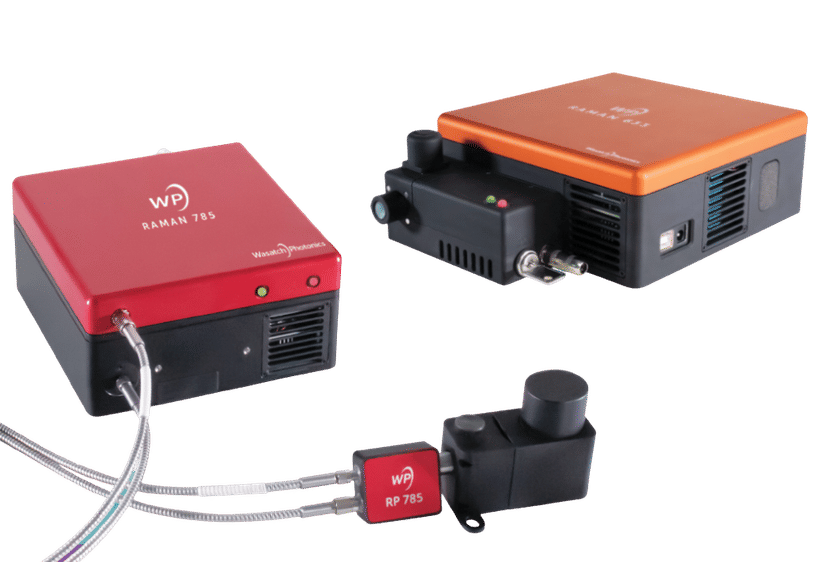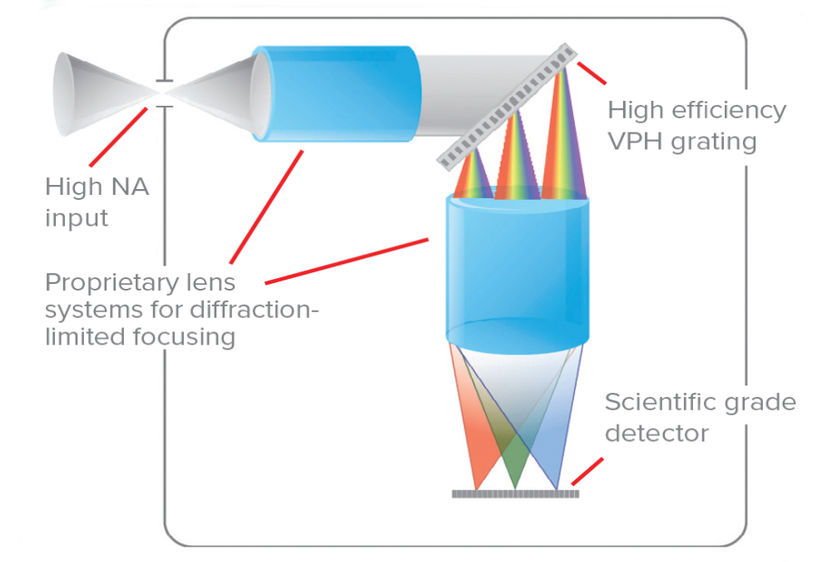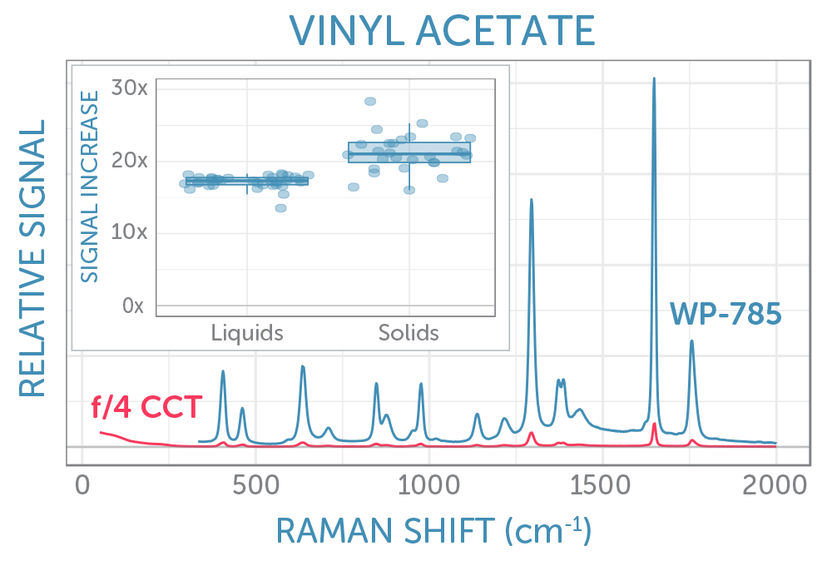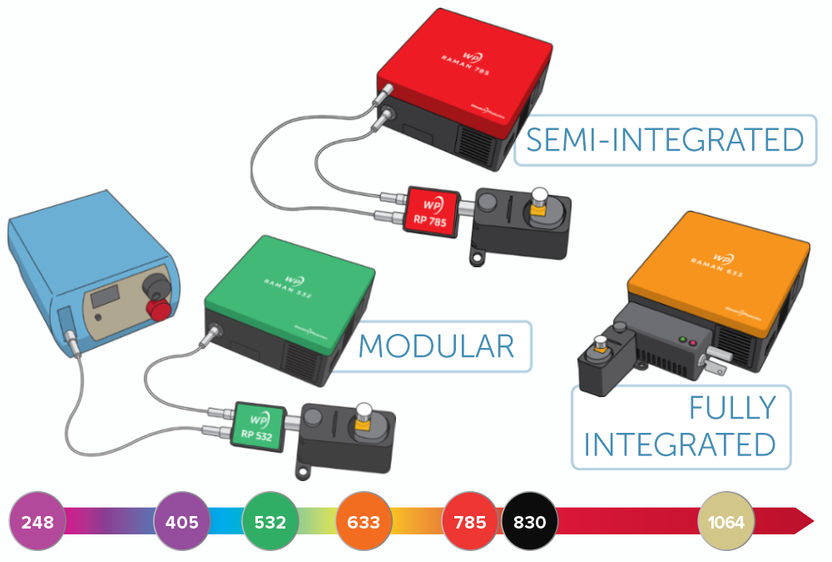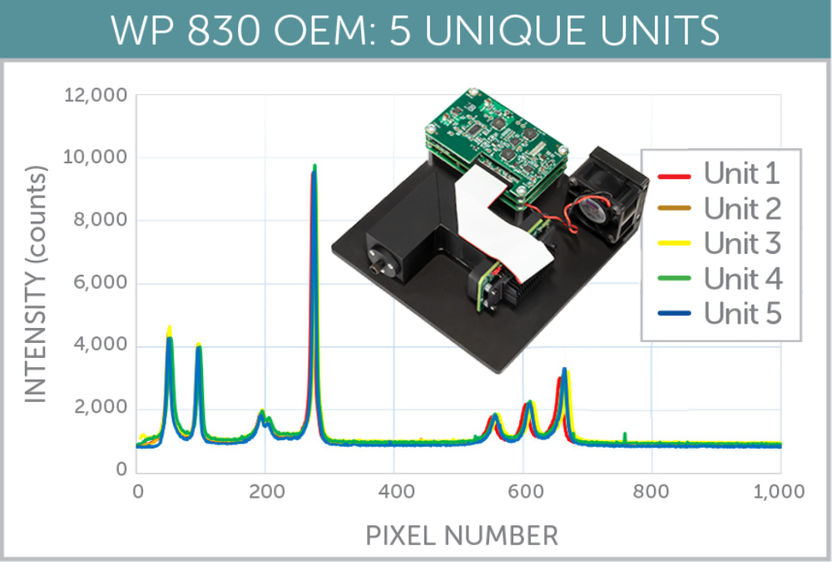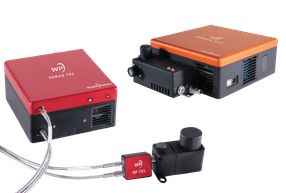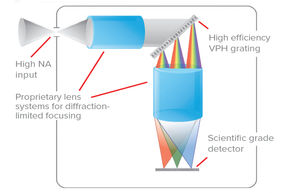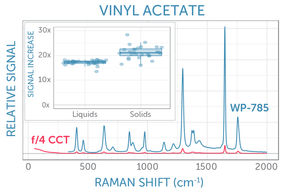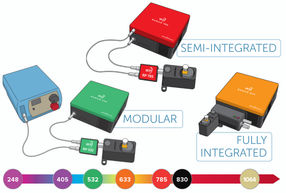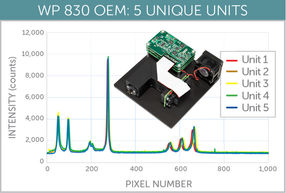 Make choices, not compromises with our robust modular & fully integrated solutions
See more, faster than ever before! Wasatch Photonics designs & manufactures a flexible line of spectrometers & systems that allow new applications of Raman to transition from the lab to use in the field, the clinic, and industry. Our products push the limit of detection of compact spectroscopy to deliver the best price to performance on the market, particularly for applications requiring high speed & sensitivity.
We offer Raman for 248, 405, 532, 638, 785, 830 & 1064 nm. Our proprietary low f/#, high throughput spectrometer design is based on our own patented high efficiency transmission gratings. We offer Raman in a range of configuration options, from highly modular to fully integrated, supported by the expert advice, supporting accessories, and software.
Accelerate your product development with our matched OEM-ready spectroscopy modules – all based on the same rugged, repeatable, thermally stable optical bench. From research to OEM, Wasatch Photonics offers the selection & expertise to create the optimal solution for your application.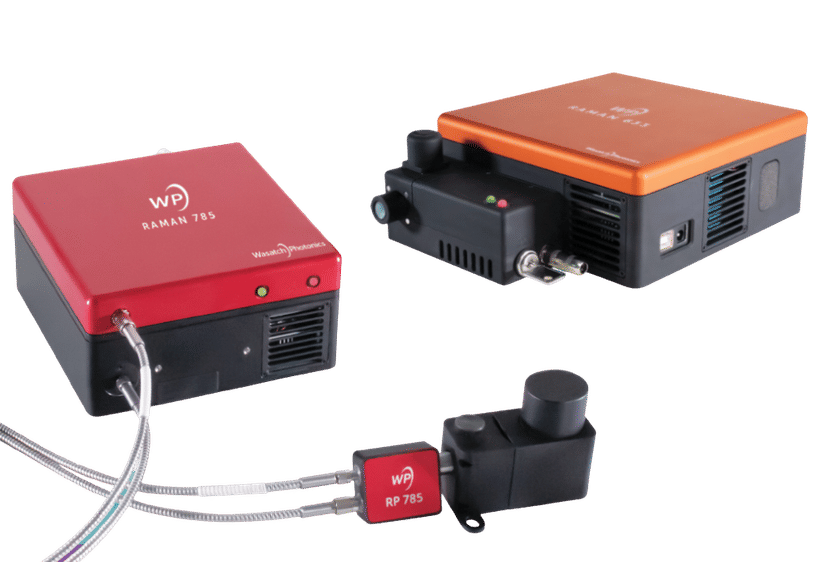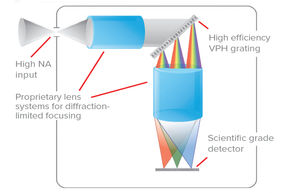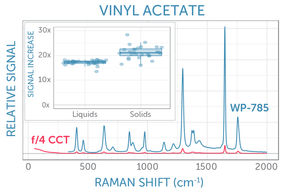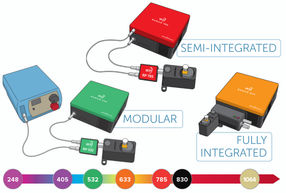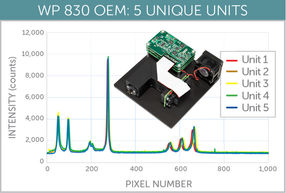 Product classification
Applications
Product categories
Target Industries
Request product information now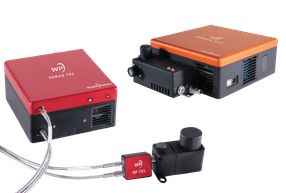 Raman spectrometers: Raman Spectroscopy
Ultra-sensitive Compact Raman Spectrometers & Systems – Research & OEM, 248-1064 nm