Verified
Lab dishwashers: PLW 86 Großraum-Laborspüler
Strong and flexible: Miele's PLW 86 lab washer
Miele & Cie. KG
Improved performance thanks to variable-speed pump offering greater efficiency and maximum power
Extremely user-friendly thanks to multi-colour chamber lighting and colour touch display
Simple loading thanks to single- and two-door machines, flexible load carriers and EasyLoad modules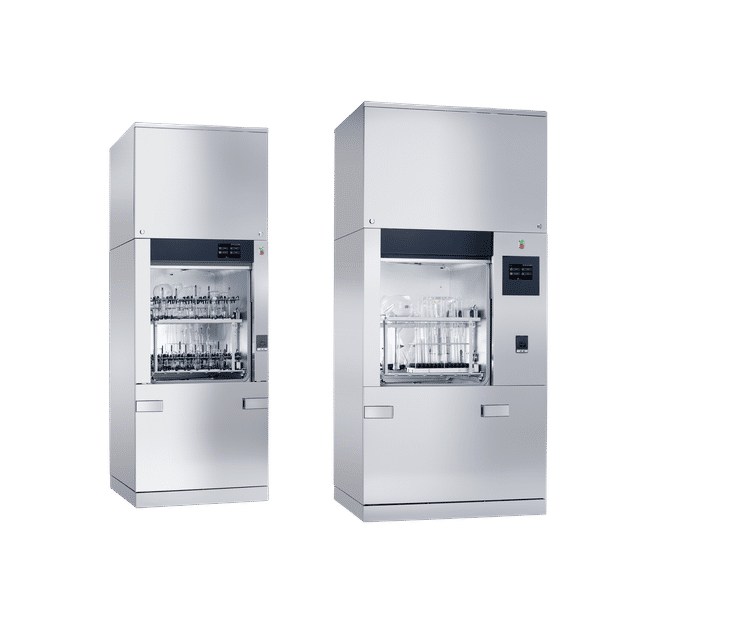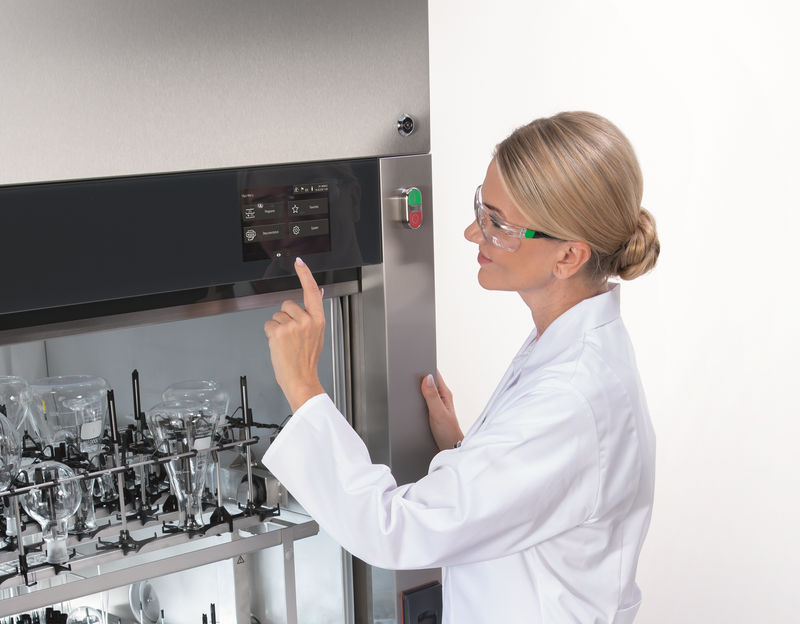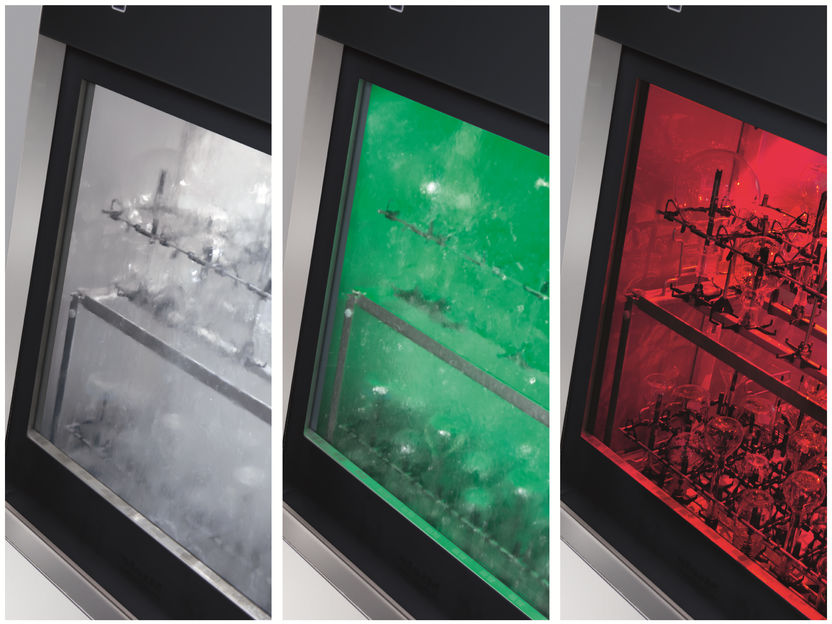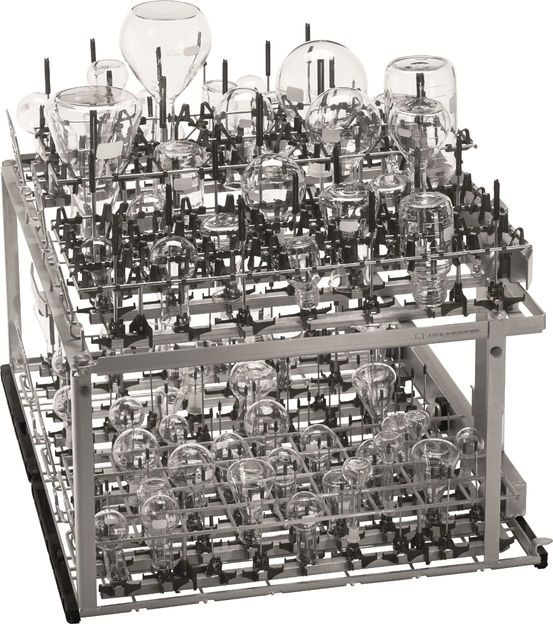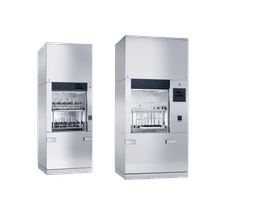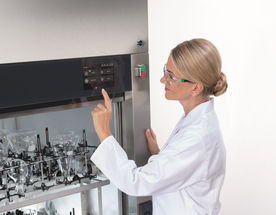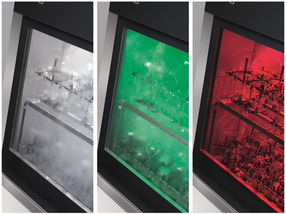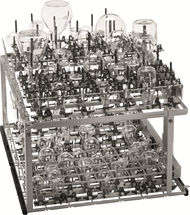 This model series sets new standards in performance, safety and user-friendliness
The large-chamber PLW 86 lab washer ensures significant productivity gains.
These lab washers offer 50% higher pump capacity than models from the previous generation and hence enable top-class cleaning results. In combination with optimised programmes, laboratory glassware is guaranteed the gentlest of treatment.
With the PLW 86, Miele offers innovative concepts aimed at noticeably increasing economic benefits. One core element of this is a circulation pump which adjusts pump speed to the requirements of the various programme stages. During the main wash, the pump's full power is called on, but later reduced once again in the rinse cycle.
The intuitive colour touch display is extremely practical in everyday use. In addition, the user is able to see the status of the machine simply by looking at the three-colour chamber lighting which is easily visible from a distance.
With the modular EasyLoad system, these lab washers represent a considerable increase in capacity and flexibility when reprocessing a variety of laboratory glassware.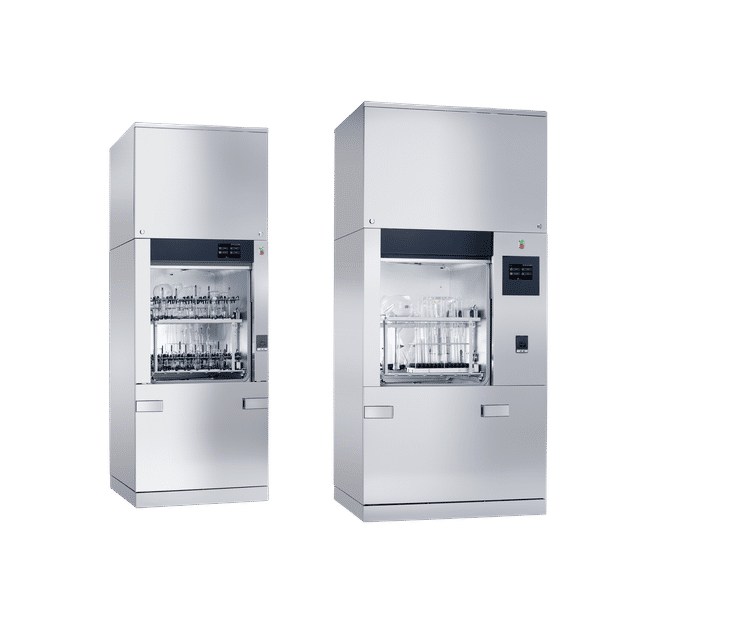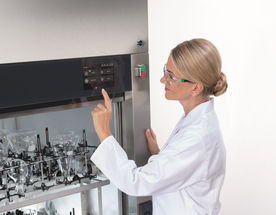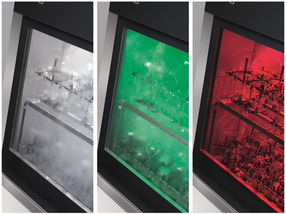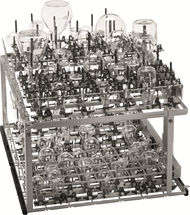 Product classification
Product categories
laboratory glassware cleaning
Target Industries
Request product information now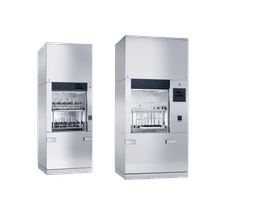 Lab dishwashers: PLW 86 Großraum-Laborspüler
Strong and flexible: Miele's PLW 86 lab washer