Verified
cPass™ SARS-CoV-2 Neutralization Antibody Detection Kit
Rapid detection of total functional neutralizing antibodies (NAbs) against SARS-CoV-2
GenScript Corp.
Species Independent - Not limited to human samples, test is applicable to any species
Safe and Accessible - No biohazard facility required making it highly accessible
Scalable - Can be easily adapted for high throughput automated testing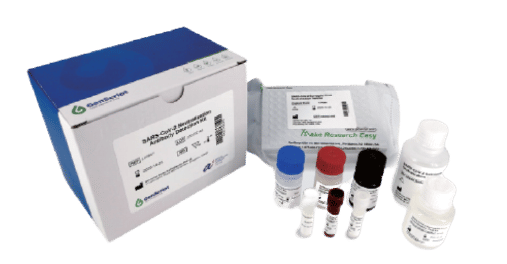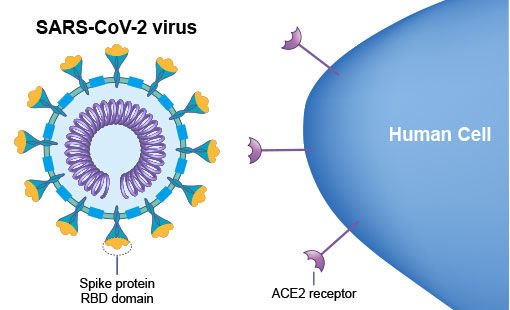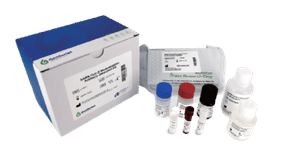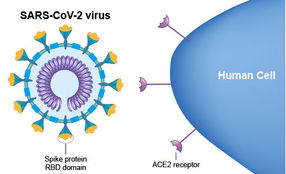 Highly specific and sensitive, isotype- and species-independent, safe & scalable
The cPass technology enables the rapid detection of total neutralizing antibodies (NAbs) in a sample that blocks the interaction between SARS-CoV-2 Spike protein (RBD) and ACE2 receptors, and therefore the viral entry into the host cell.
The gold standard (virus neutralization assay) test for measuring Nabs requires the use of live virus, cells, highly skilled operators, and complex safety laboratory procedures (biosafety level 3) that are generally less sensitive and require several days to obtain results. In contrast, the cPass Neutralization Antibody Detection Kit can be rapidly conducted within an hour in most labs, and is also amenable to high throughput and fully automated testing. Another key advantage of the cPass technology is that it is a highly specific and sensitive and at the same time isotype- and species-independent. Current antibody tests on the market are typically isotype-specific for just IgM or IgG, species specific for human antibodies only and cannot distinguish NAbs from other binding antibodies which do not possess neutralizing function.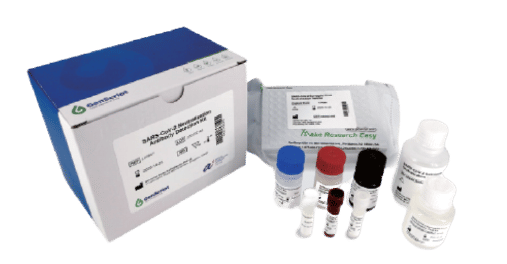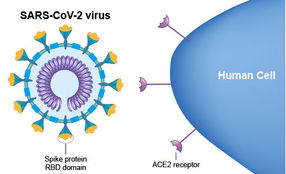 Product classification
Product categories
Target Industries
Request product information now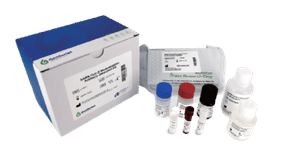 cPass™ SARS-CoV-2 Neutralization Antibody Detection Kit
Rapid detection of total functional neutralizing antibodies (NAbs) against SARS-CoV-2