Kendrion Kuhnke Automation

Verified
Magnet valves: Magnetventile
Solenoid valves for handling gases and liquids in analysis and laboratory applications
Kendrion Kuhnke Automation GmbH
High flow rates (orifice of 3.5 mm)
Pressure compensated design for low power consumption
Good flushing properties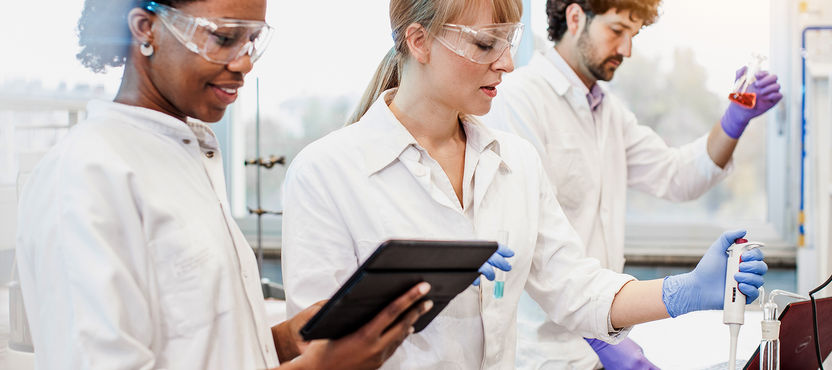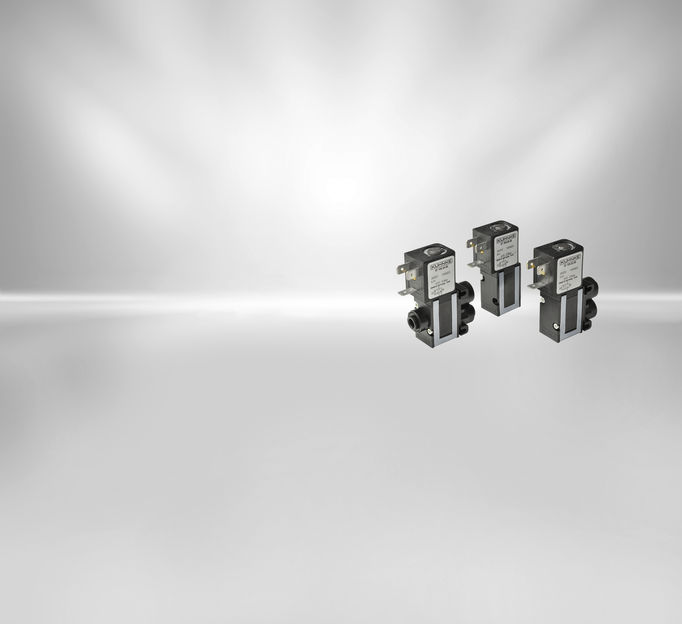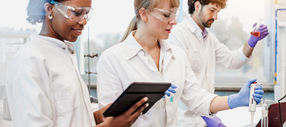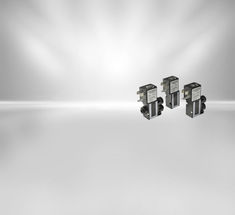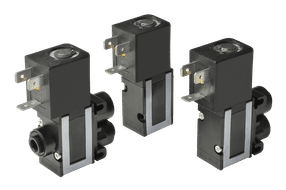 High flow rates and optimal media resistance
Discover our direct operated fluid isolation solenoid valves, which are convince through their compact design and realizable high flow rates. Due to the pressure compensated design these valves have a low power consumption compared to the orifice size of 3.5 mm (depending on pressure range). The flow optimized inner design ensures good flushing properties in e.g. cleaning processes. Materials in contact with the medium as well as electrical and pneumatical connections can be adapted according to customer requirements.
KENDRION is an experienced manufacturer and specialised in developing customer-specific valves and complete valve manifolds as well as mechatronic valve systems.
The KENDRION valves are well-known for their high reliability, whether as solenoid valve for e.g. pressurised air or fluid isolation valve for e.g. dialysis fluids, as manually or mechanically actuated valve for oxygen or as proportional valve for dosing of potable water or gases. KENDRION valves can be found wherever optimum performance must be achieved within restricted space.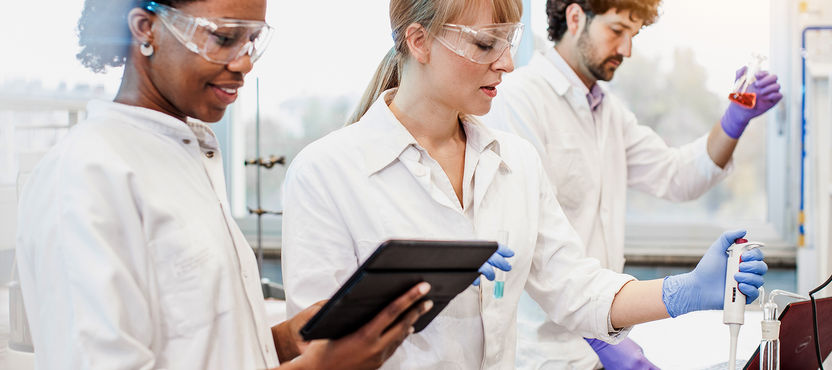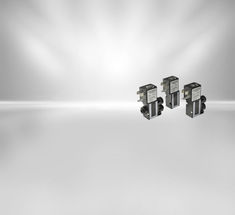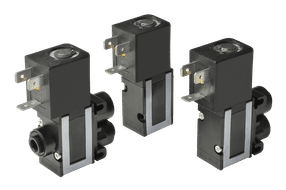 Product classification
Product categories
Target Industries
Request product information now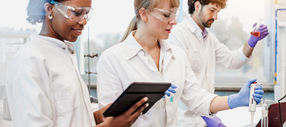 Magnet valves: Magnetventile
Solenoid valves for handling gases and liquids in analysis and laboratory applications
Kendrion Kuhnke Automation GmbH
Find more magnet valves on analytica-world.com