Verified
UHPLC columns: (U)HPLC Columns
(U)HPLC Columns
YMC Europe GmbH
Excellent reproducibility
Great robustness and flexibilty
High recovery and efficiency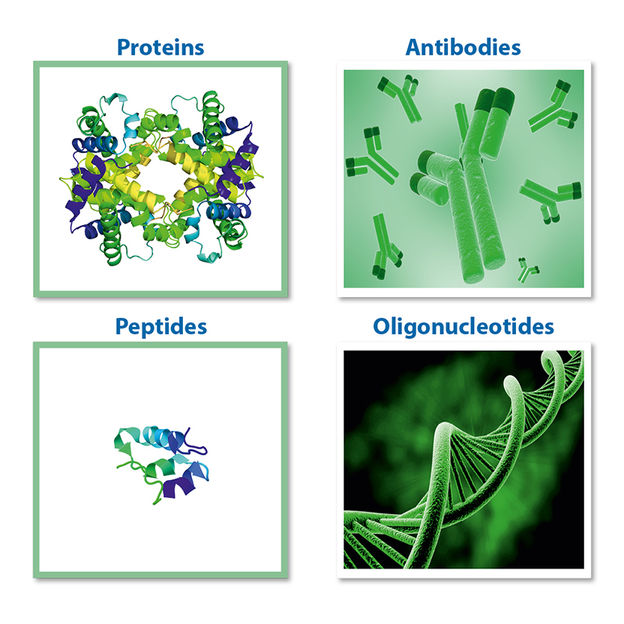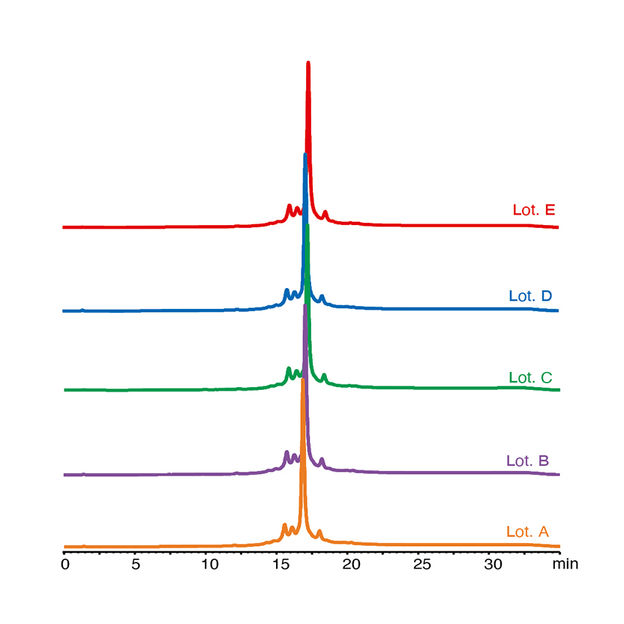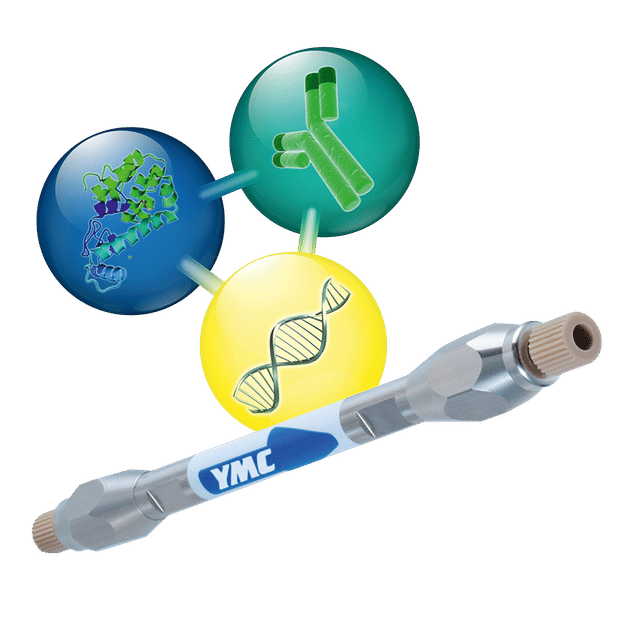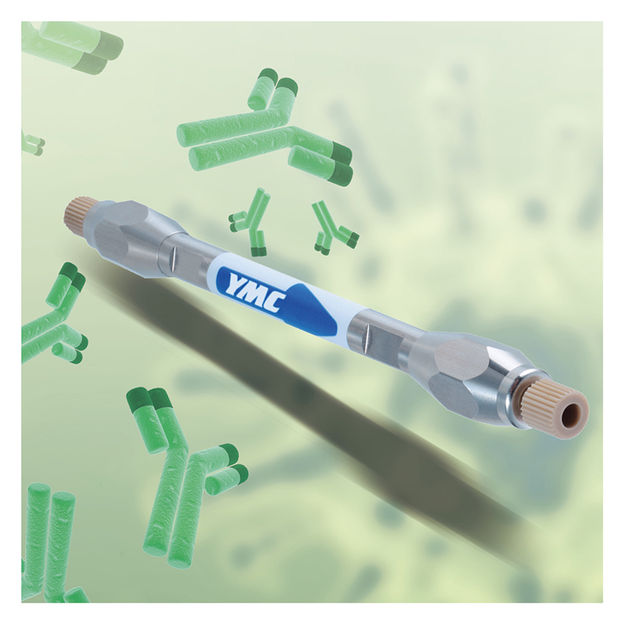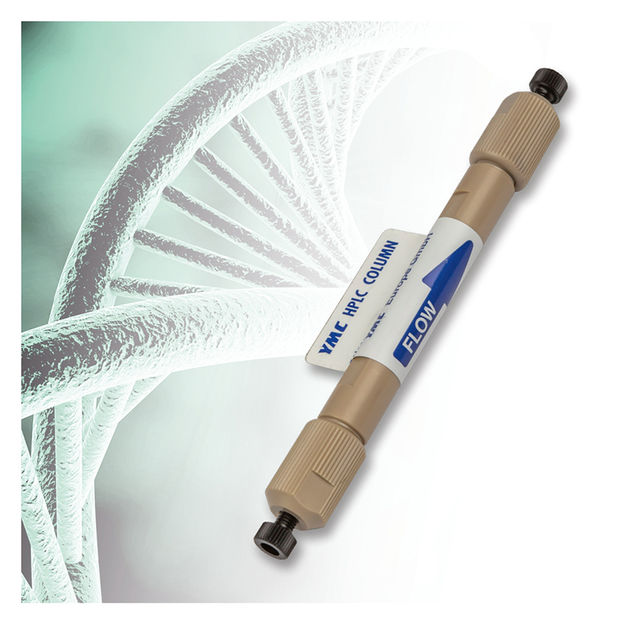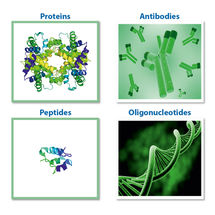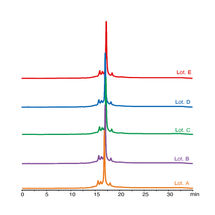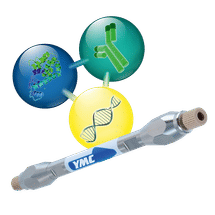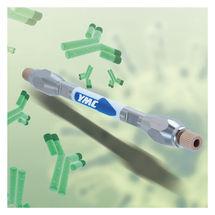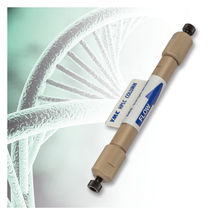 RP • SEC • IEX • HIC - UHPLC | HPLC | PREP
YMC-Triart Bio C4 and Bio C18 are widepore columns for RP (U)HPLC separations.
They offer the perfect solution of outstanding selectivity for peptide and protein analyses as well as antibody separations with their 300 Å pore size. Method flexibility is enhanced due to the high pH (pH 1-10/12) and temperature stability (up to 90°C).
Extraordinary selectivity for antibody analysis:
YMC-SEC MAB allows simultaneous analysis of the antibody together with its fragments and aggregates in just one run! YMC's BioPro IEX columns are your 1st choice for analysing proteins and charge variants. They provide high loadability together with high resolution. If fast analysis results are required, the non-porous version is the ideal solution.
BioPro HIC HT, YMC's latest HIC column, is designed for biopharmaceuticals such as ADCs. Higher flow rates are possible due to extremely high-pressure stability of the polymer particles allowing very short run times and high throughput.
The lot-to-lot reproducibility of all these YMC products is outstanding, which make them the best solution for Bio QC!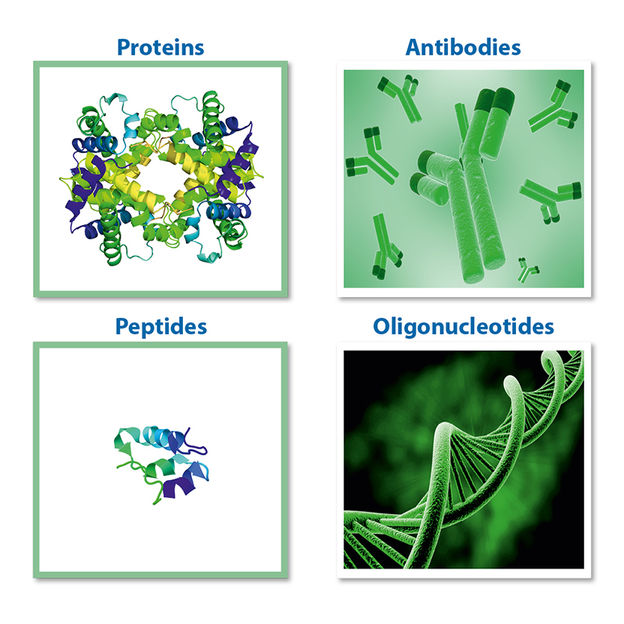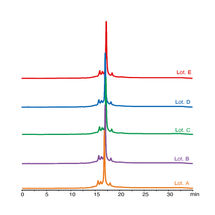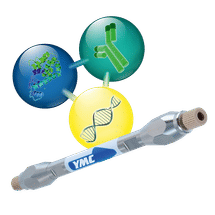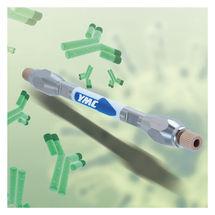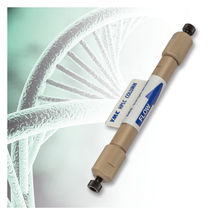 Product classification
Applications
Product categories
biochromatography columns
Target Industries
Request product information now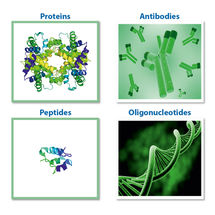 UHPLC columns: (U)HPLC Columns
(U)HPLC Columns