Verified
pH 70 Vio
A New Portable pH Meter as You Never Saw on the Market
Giorgio Bormac s.r.l
Everywhere: wide innovative display automatically adapt to light condition thanks to the inbuilt sensor
DHS: both digital and analogical sensor can be used on this meter using the same connector
Made in Italy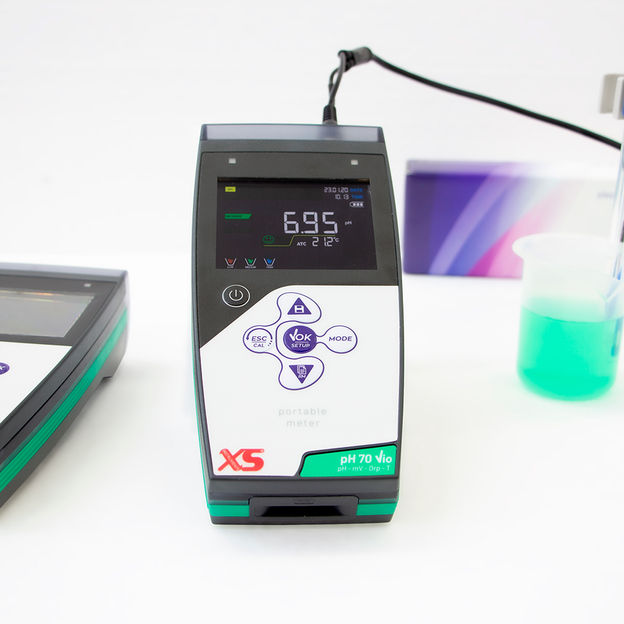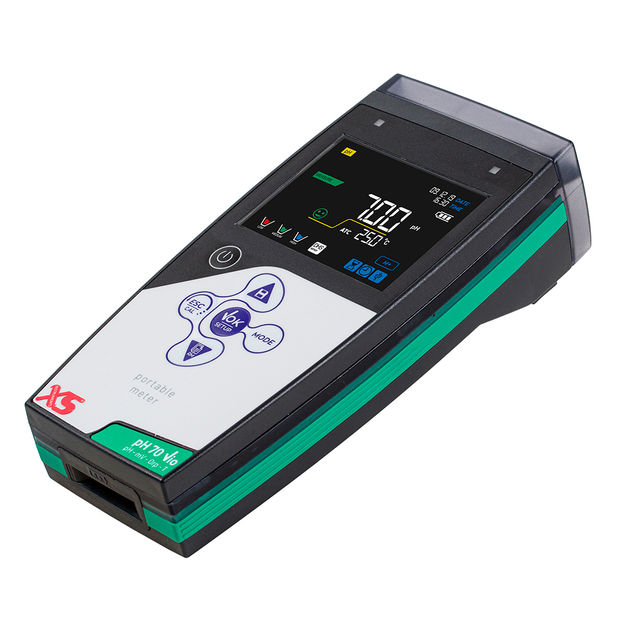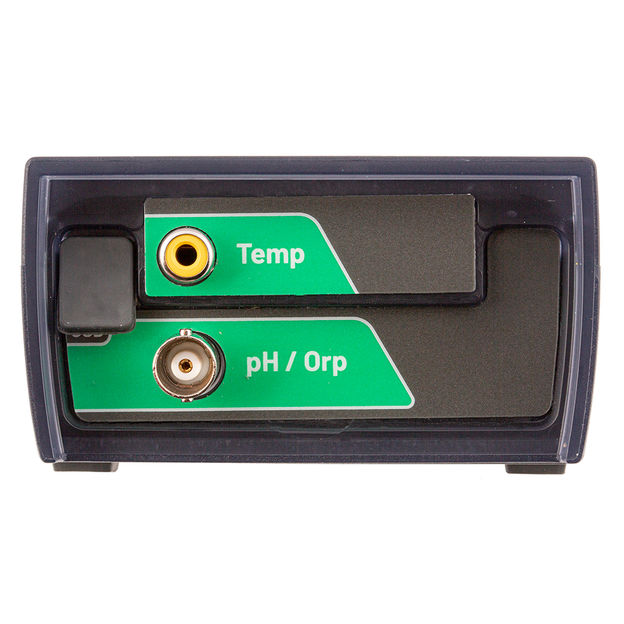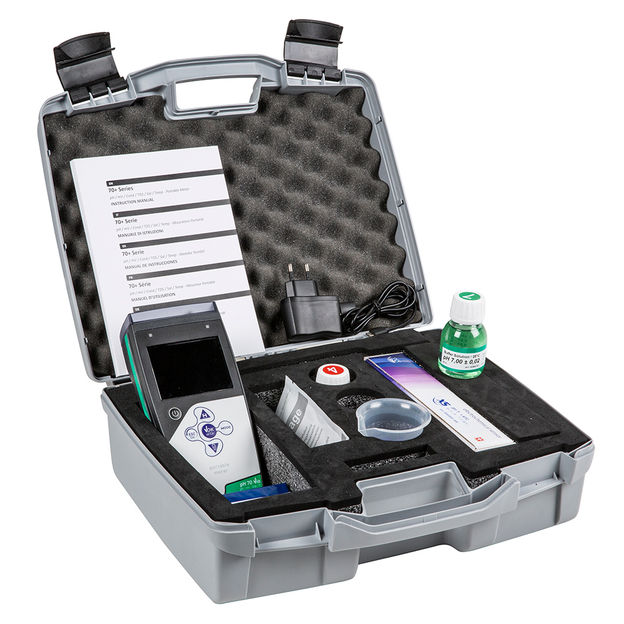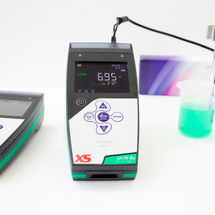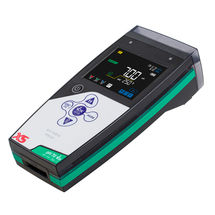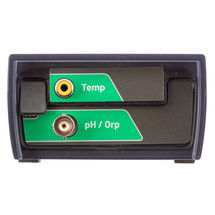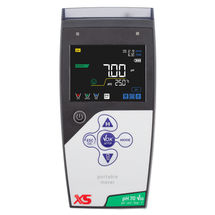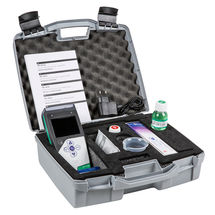 Water, Food, Agriculture and Many More Analysis Are Suitable for This pHmeter with Its Proper Probe
Professional pHmeter with innovative high-resolution color backlit display,suitable to work in any conditions thanks to the inbuilt light sensor.
LED and clear icons displayed on the screen for calibration and stability, an intuitive measurement experience is guaranteed.
Always included in every kit a practical carrying case that includes all necessary tools to have a small laboratory always with you.
pH 70 Vio is part of a complete line of 15 electrochemistry bench and portable meters designed, produced and assembled completely in Italy by XS Instruments.
Contact us to find out more.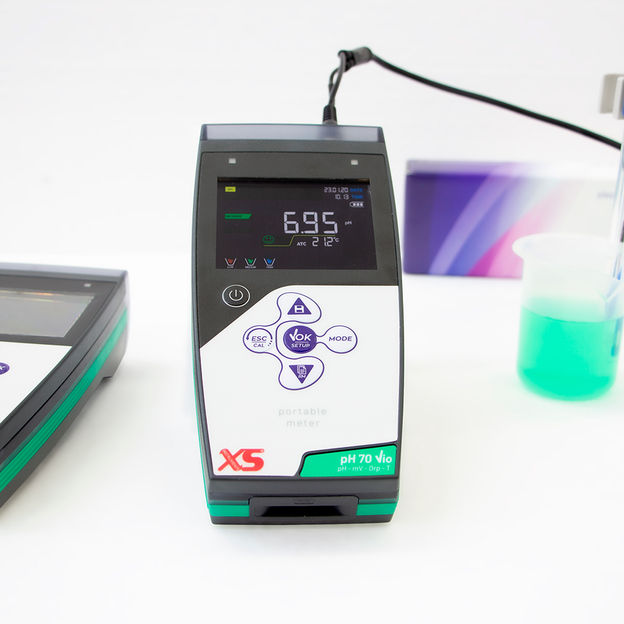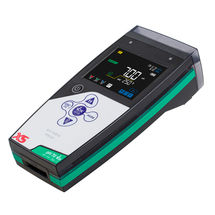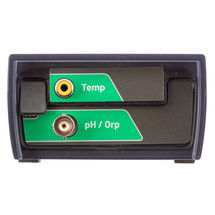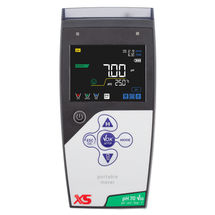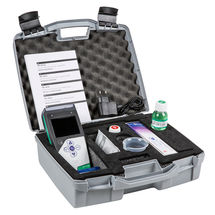 Product classification
Applications
Product categories
Target Industries
Request product information now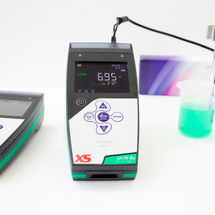 pH 70 Vio
A New Portable pH Meter as You Never Saw on the Market