Verified
Revio
The Ultimate Portable pH/EC/DO Multiparameters
Giorgio Bormac s.r.l
Easy to use: Software in 7 languages and only 6 keys for an intuitive usage.
Multiview: possibility to show up to 6 parameter selected by the user
100% Made in Italy: designed and manufactured completely in Italy.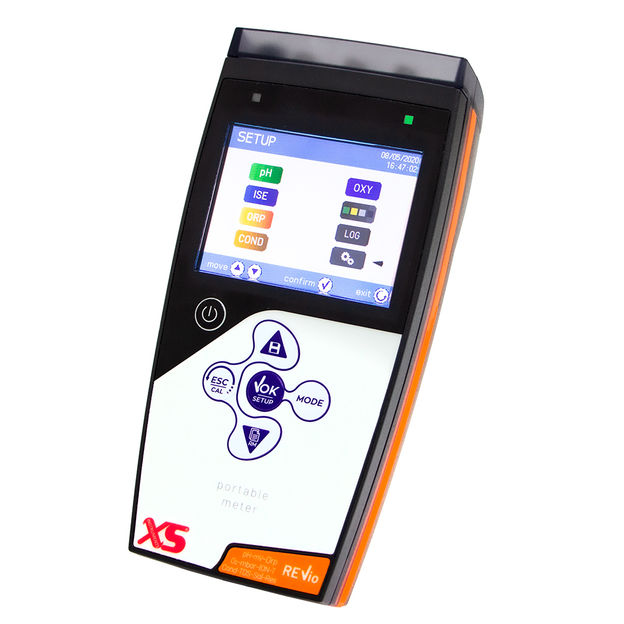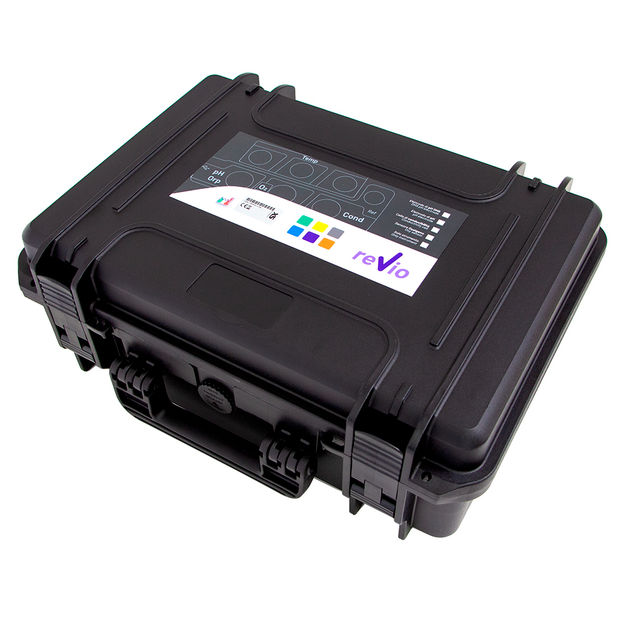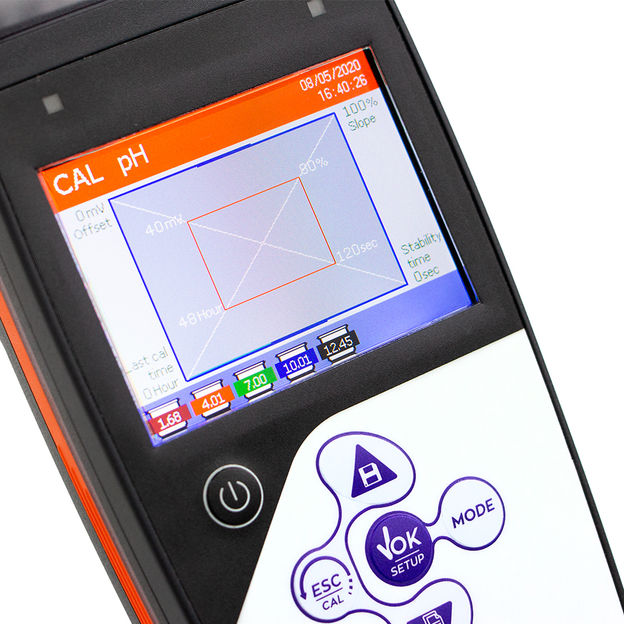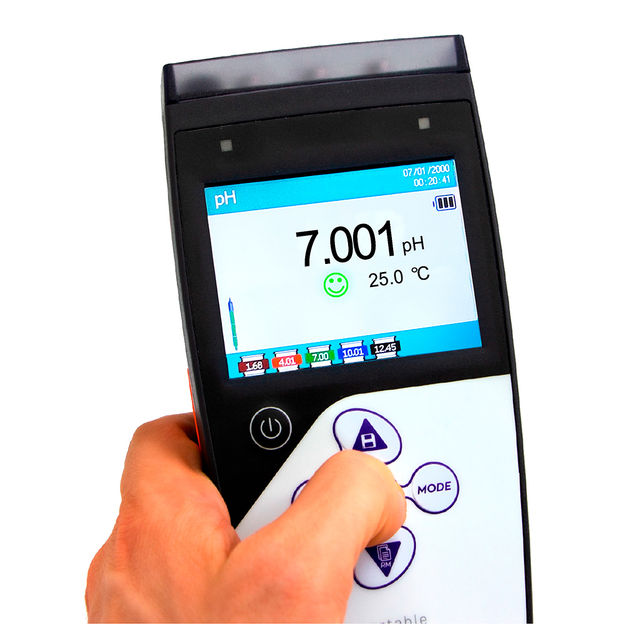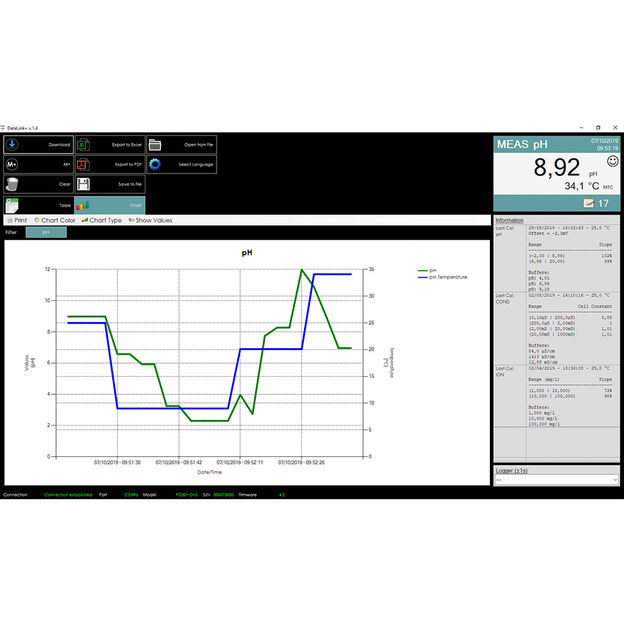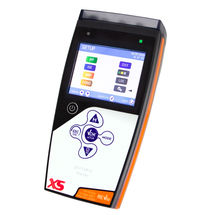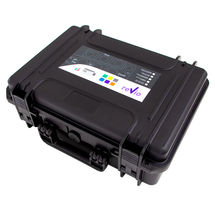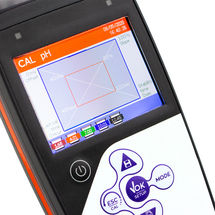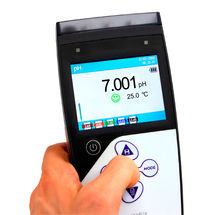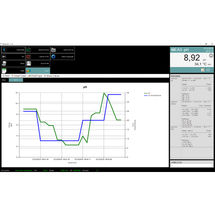 REVIO-Lutionary Way of Performing Your Electrochemistry Measurements by XS Instruments
XS Instruments, globally recognized in field of electrochemical measurements, has developed a pH/EC/DO multiparameter capable of measuring up to 12 parameters.
Ergonomic case, integrated brightness sensor, a wide LCD display and the practical carrying case make this instrument ideal for measurements directly in the field or in laboratory with triple power supply sources.
6 parameters showed simultaneously, 5 points of calibration, millesimal pH resolution, both digital and analogic sensor enabled and many more features makes Revio one of the most complete meter available on the market.
Don't hesitate to contact us for further information.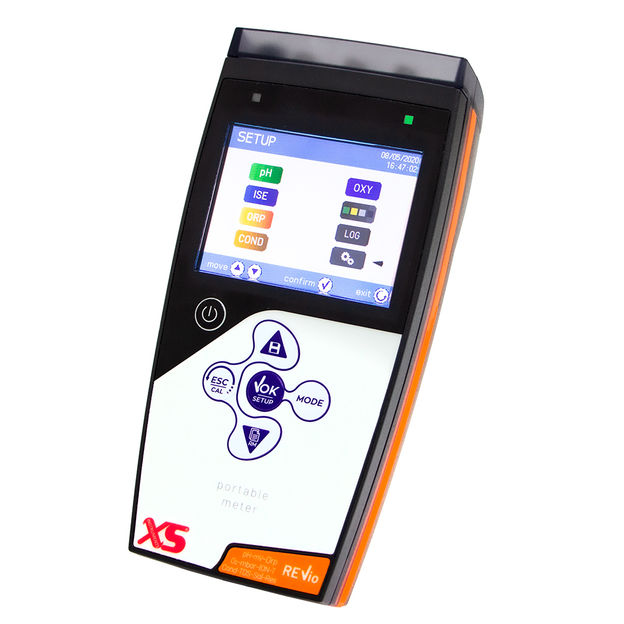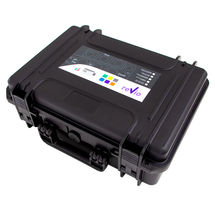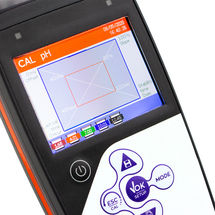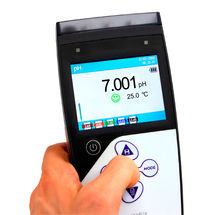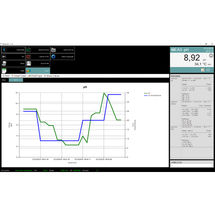 Product classification
Applications
Product categories
dissolved oxygen measuring systems
multiparameter measuring systems
Target Industries
Request product information now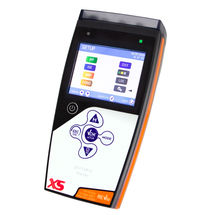 Revio
The Ultimate Portable pH/EC/DO Multiparameters