Verified
Ultrasonic cleaners: sonicwipe by usePAT
Ultrasonic cleaning for in-line probes to improve measurements in industrial and R&D applications
usePAT GmbH
Cleaning of in-line probes in process liquids for consistently accurate measurements
No removal of probes for cleaning - no interruption of production
Protection of the sensitive probe by acting in the liquid. Versatile installation possibilities.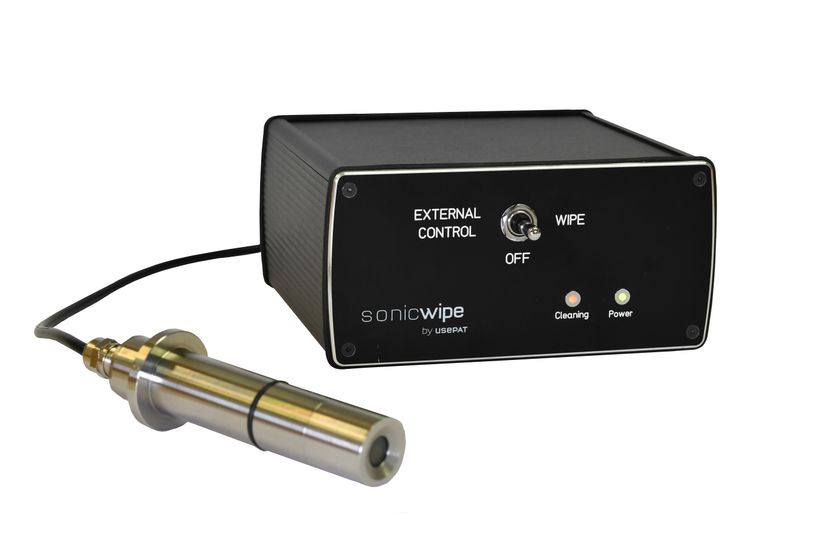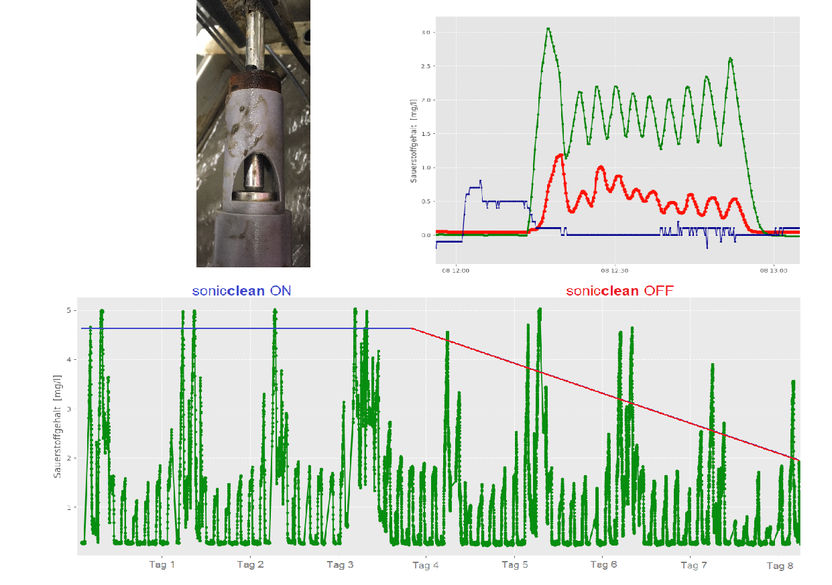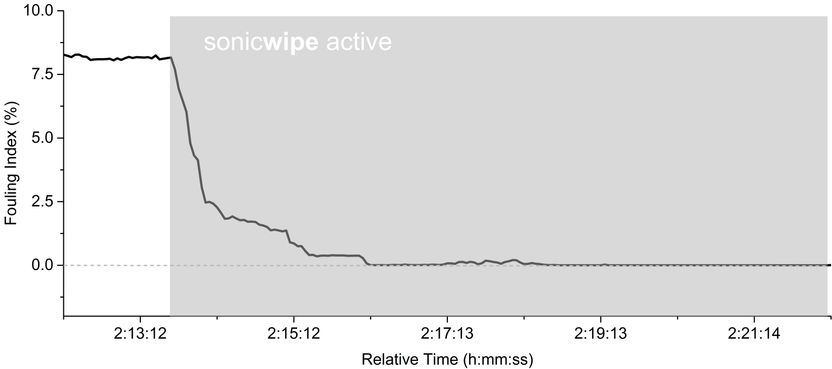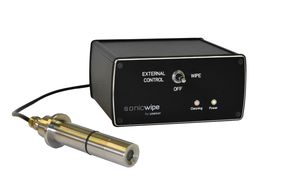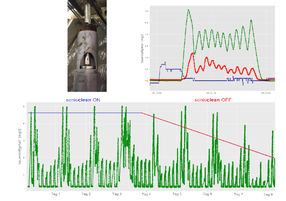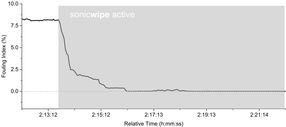 Providing measurement data directly from the process brings increased process control
The sonicwipe is an ultrasonic cleaning armature for increasing the stability of industrial and R&D sensors. It keeps probes clean and/or remediates them after contamination. By using sonicwipe, probes are kept consistently clean. This results in accurate, reliable and continuous process information in real time - the process no longer needs to be interrupted for cleaning.
The unique selling point of the sonicwipe is that the ultrasound acts in the liquid. Most in-line cleaning processes target the probe. Due to the way sonicwipe works, probes are protected. A variable design and different possibilities of integration make sonicwipe a very versatile cleaning solution for a wide range of applications and measuring situations. The sonicwipe can be used in a wide variety of suspensions and can be combined with numerous probes. The technology can be installed in tanks as well as in pipes.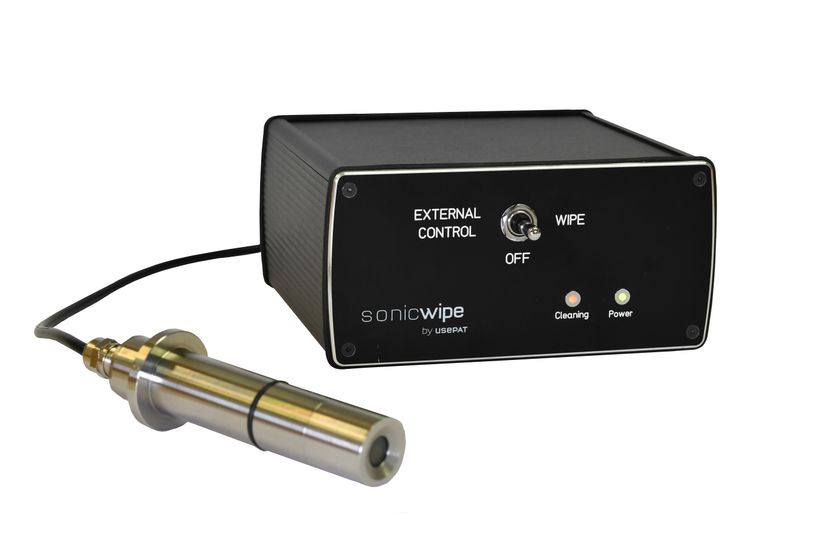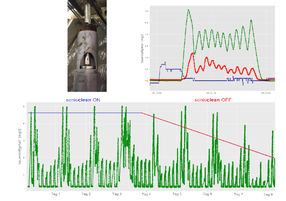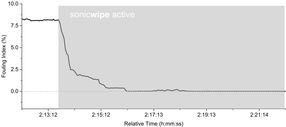 Product classification
Applications
Product categories
Ultrasonic cleaning systems
Target Industries
Request product information now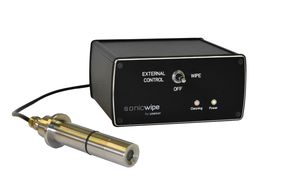 Ultrasonic cleaners: sonicwipe by usePAT
Ultrasonic cleaning for in-line probes to improve measurements in industrial and R&D applications