Verified
Vibratory mills: Mixer Mill MM 500 vario
A Mixer Mill for 6-fold increased sample troughput and maximum flexibility
Retsch GmbH
Thanks to 35 Hz, grinding usually is twice as fast as in classic Mixer Mills with max. 30 Hz.
All grinding jars of the MM 400 can be used.
Maximum sample capacity is 50 x 2 ml single use reaction vials.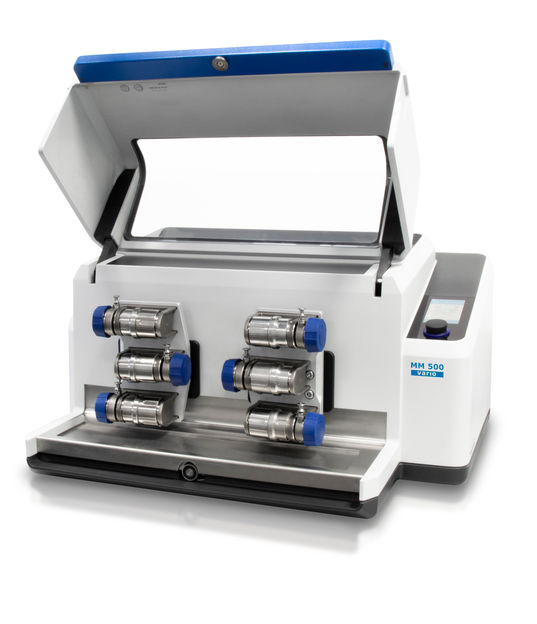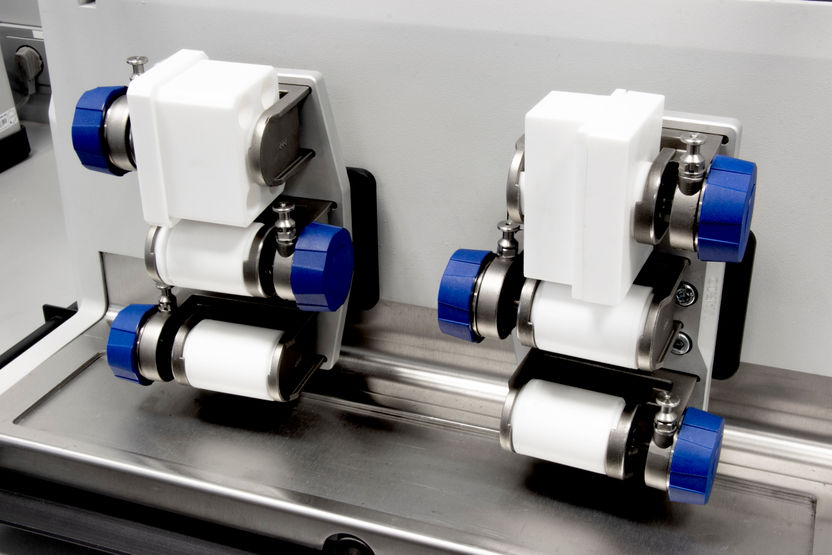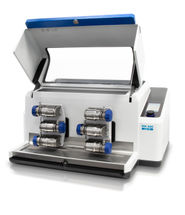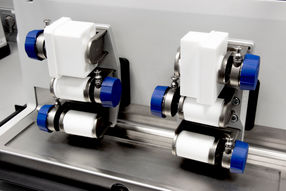 With 6 grinding stations, high energy input up to 35 Hz and a great range of accessories
The Mixer Mill MM 500 vario is a versatile bench-top unit which provides ultimate performance with maximum flexibility for your sample preparation process. Thanks to the high energy input with max. 35 Hz, samples can be homogenized 2 x faster than with max. 30 Hz of classic Mixer Mills. In combination with 3-fold increased grinding stations, the maximum throughput is 6 x increased compared to classic Mixer Mills. The MM 500 vario is used for dry, wet and cryogenic grinding of small sample amounts with high throughput.
The MM 500 vario can be equipped with grinding jars from 1.5 ml to 50 ml. Available materials include hardened steel, stainless steel, tungsten carbide, agate, zirconium oxide, PTFE. For biological applications such as homogenization of plant materials, tissues or for cell disruption via bead beating, the MM 500 vario can be equipped with different adapters for single-use vials from 0.2 - 5 ml. The MM 500 vario is equally suited for rapid (<2 min) and long-term grinding (max. 99 hours).12 SOPs and 4 program cycles (max. 99 repeats) facilitate routine applications.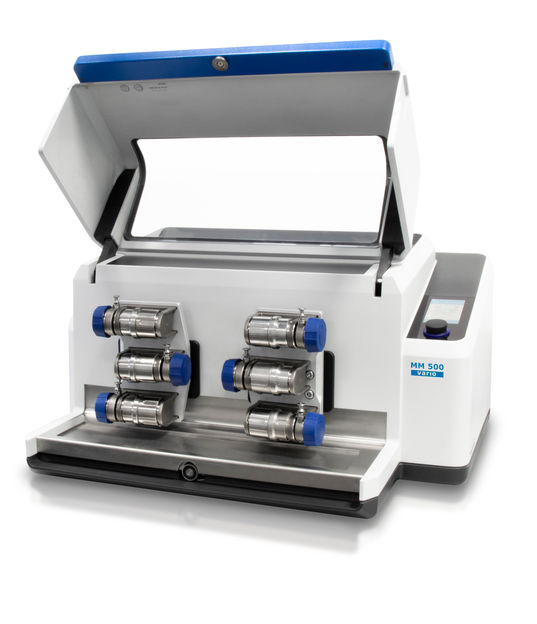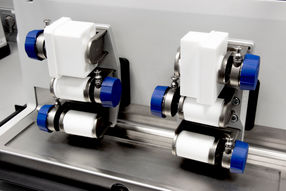 Product classification
Applications
Product categories
Target Industries
Request product information now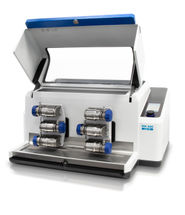 Vibratory mills: Mixer Mill MM 500 vario
A Mixer Mill for 6-fold increased sample troughput and maximum flexibility