Verified
SpinSR
Spinning Disk Confocal Super Resolution Microscope
EVIDENT Europe GmbH
High-Level Super Resolution
Suited for Live Specimens
Reveal Super Resolution Details Inside Your Samples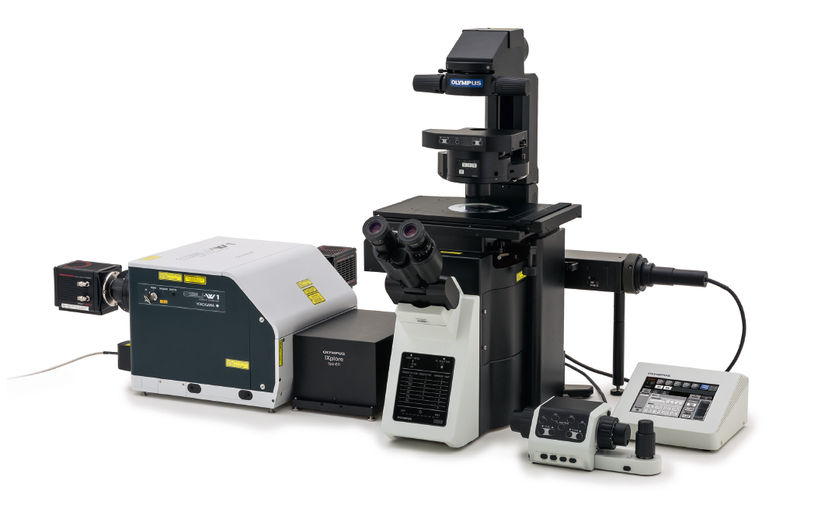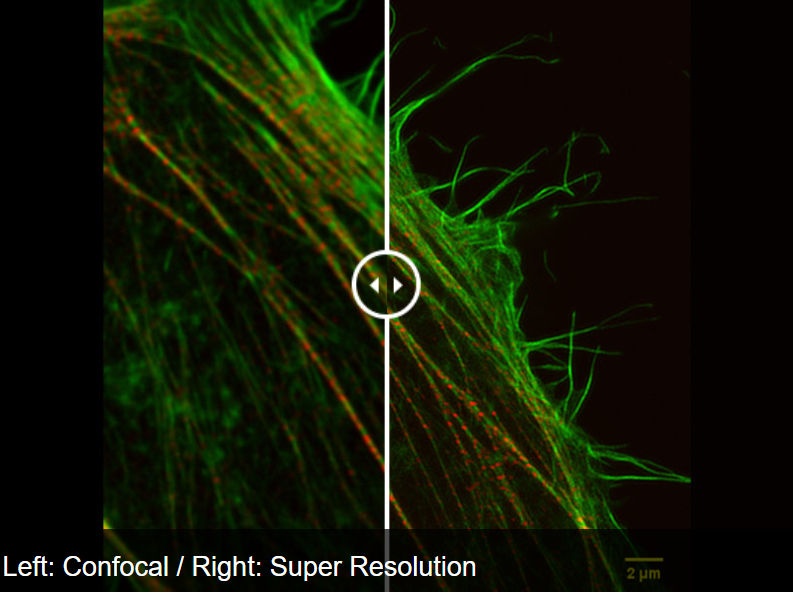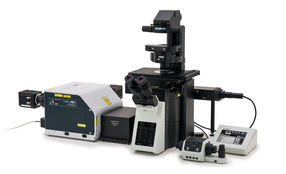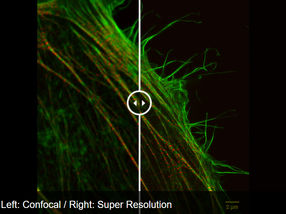 Confocal Super Resolution for All Live Cell Samples
Designed for fast 3D super resolution imaging and prolonged cell viability in time-lapse experiments, the IXplore SpinSR microscope system offers XY resolution down to 120 nm without the need for dedicated labeling procedures.
Resolve confocal images down to 120 nm XY resolution using the confocal technique and Olympus super resolution (OSR). OSR algorithms work in real time to eliminate delays caused by frame averaging or image reconstruction, providing instant super resolution images so you can get to your results faster. This enables experimental design for super resolution to include live cell experiments, which are further improved through the ultrafast imaging speeds and multichannel acquisition capabilities of the spinning disk confocal.
Easily integrate the IXplore SpinSR microscope system into existing experiment and sample protocols; you can switch from widefield, confocal, and super resolution using the same samples with just the click of a button— the microscope takes care of the rest.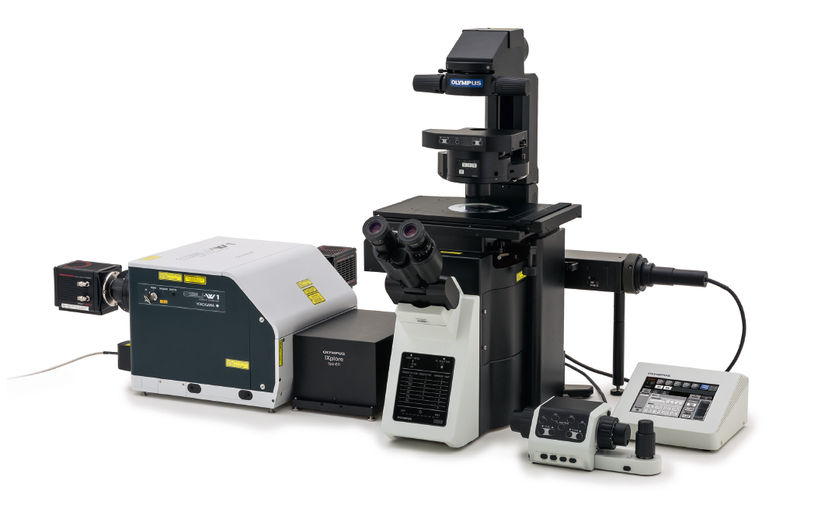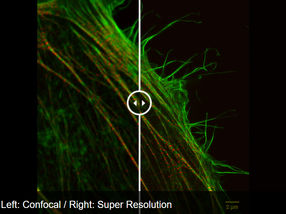 Product classification
Applications
super-resolution microscopy
Product categories
spinning disk confocal super resolution microscopes
Super Resolution Microscopes
Target Industries
Request product information now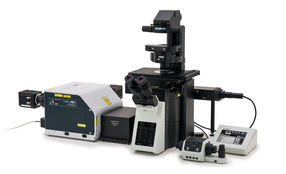 SpinSR
Spinning Disk Confocal Super Resolution Microscope