Verified
Elemental analyzers: Thermo Scientific Flash Smart Elemental Analyzer
Elemental Analyzer (CHNS/O) for every application
Brechbühler AG
CHNS/O All-in One Elemental Analyzer with Over 20 configurations for all types of matrices
Direct GC-Column technique for high Accuracy, Precision & Repeatability without memory effect
Low maintenance, optimized gas consumption (MVC Module & OxyTune), 15 years warranty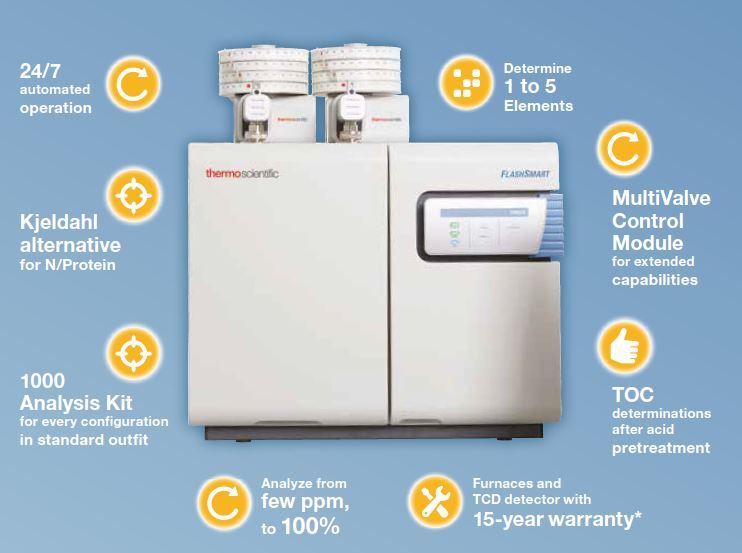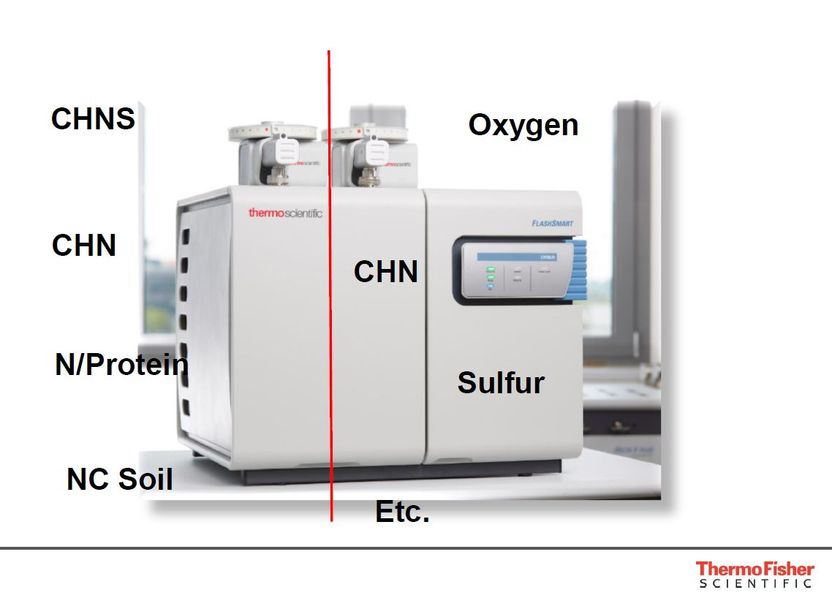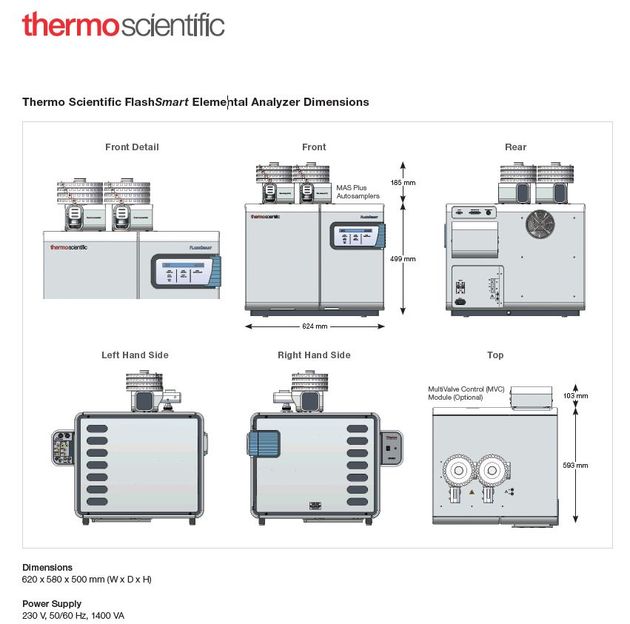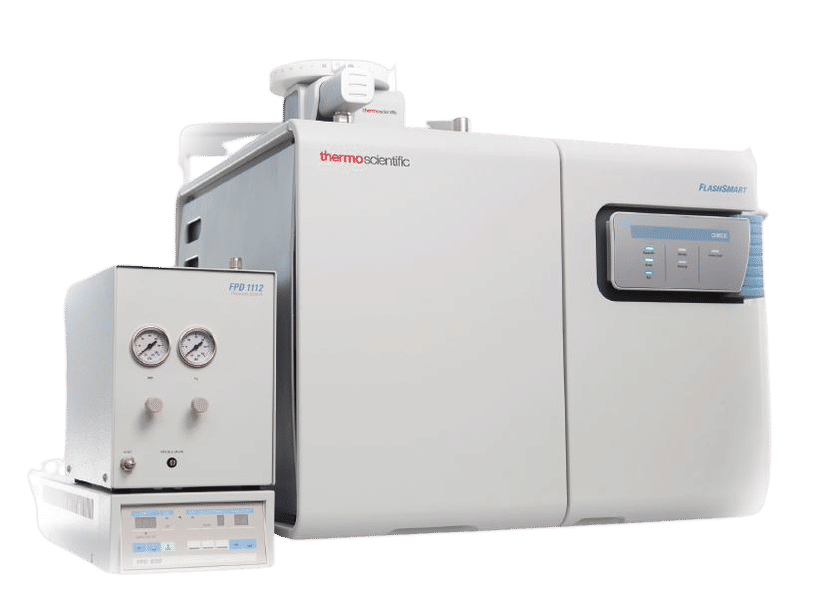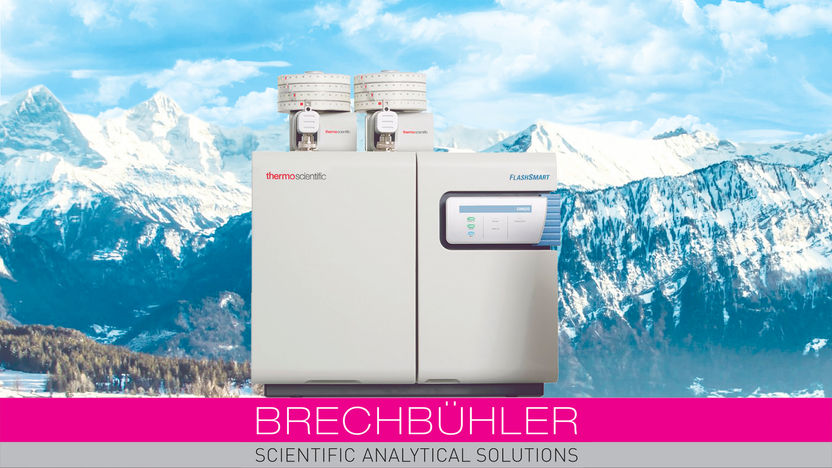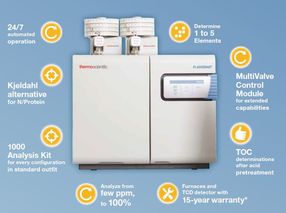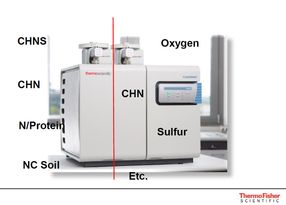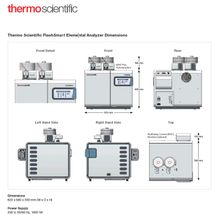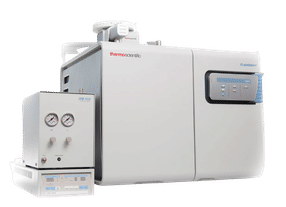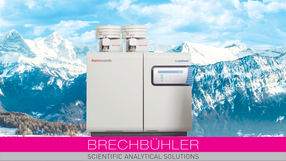 MVC module for fully automated analysis with low gas consumption, Solid & Liquid Autosampler
Thermo Scientific FlashSmart Elemental Analyzer - A single CHNS/O, NC, N/Protein Analyzer - handling all applications. The OEA is built on new and improved technology for total reliability, advanced performance and accuracy. A fully automated Elemental Analyzer which simplifies the user experience and
dramatically improves productivity and efficiency by using direct GC-Column
technique.
The Flash Smart operates with dynamic combustion of the sample (modified Dumas method) for nitrogen, carbon, hydrogen and sulfur determination, and oxygen determination by pyrolysis. The Analyzer can be equipped with one or two totally independent furnaces. The double channels can be connected using a single pneumatic circuit. The system also allows the installation of two analytical cycles which are used alternatively and completely automated through the Thermo Scientific MultiValve Control (MVC) Module. Each analytical circulation can receive its own autosampler.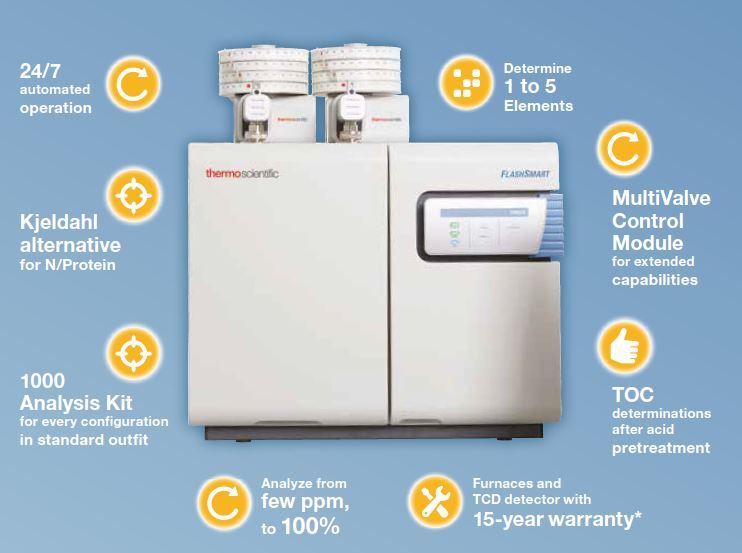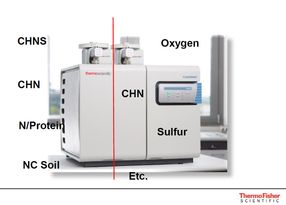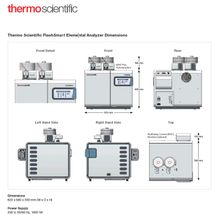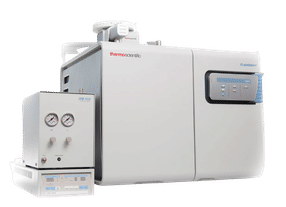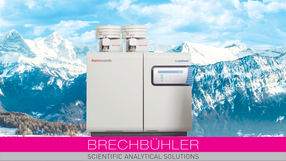 Product classification
Applications
organic elemental analysis
Product categories
flame photometric detectors
Target Industries
Request product information now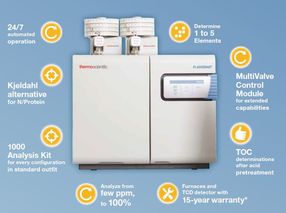 Elemental analyzers: Thermo Scientific Flash Smart Elemental Analyzer
Elemental Analyzer (CHNS/O) for every application
Find 8 more elemental analyzers on analytica-world.com