Verified
Quartz Screw-neck Vial
Brand New Quartz Container in the Market
NEXUS COMPANY INC.
No Alkali elution
No Delamination
No Thermal shock breakage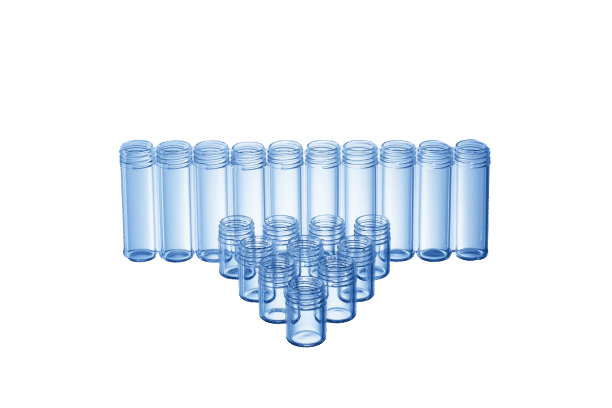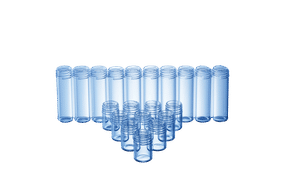 Absolutely New Products in the market
Quartz Screw-neck Vials, we succeeded in mass-producing for the first time in the world, that makes possible to supply at low cost. Following the "Crimp-top type", this time we exhibit "Screw-neck type" and "Vials for an Autosampler".
Quartz Vials are made of 99.99% SiO2, so that Alkali and Aluminum elution can be eliminated. Compared to conventional Borosilicate-glass vials, it is much more suitable for long-term storage in this view point. In addition, Quartz Glass Vials have a great heat resistance from -196 to 1000 Celsius degree, and its thermal expansion coefficient is close to zero, so there is no concern about thermal shock breakage during rapid heating and freezing process.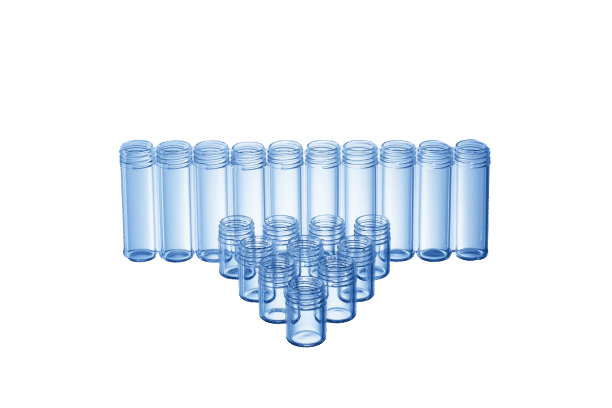 Product classification
Product categories
screw-neck autosampler vials
Target Industries
Request product information now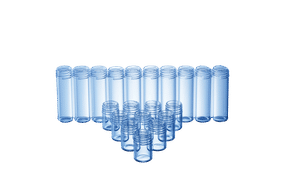 Quartz Screw-neck Vial
Brand New Quartz Container in the Market